Hear from Canterbury's students about the impact that the pandemic has had on them
Ever since the pandemic put a sudden halt to everyone's lives last March, many university students feel as though they have not been prioritised by the government.
As lockdown restrictions have begun to ease with shops opening, the question of why not all university students are allowed back on campus yet is very prevalent.
Both the University of Kent and Canterbury Christ Church University offer asymptomatic Covid testing, so a number of students do not understand why they are allowed to go shopping, but not attend the lectures that they are paying £9,250 a year for.
CCCU Archaeology student Thomas Pearce raised his concerns about how the pandemic has limited his course content, claiming that his education has been "compromised a lot":
He went on to say that he feels "substantially less motivated in terms of doing work when I don't receive much in-person lecture time than I would have. For me at least, I've really been a lot less engaged with lectures since they transitioned to being online."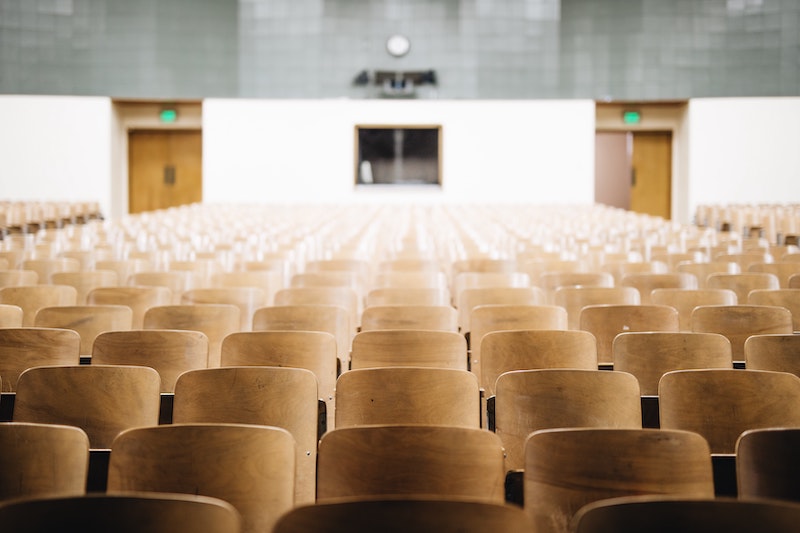 Psychology student Morven Goff had a similar view, saying that she "hasn't had the opportunity to go out and enjoy uni":
This experience was the case for many students, as the university 'experience' of going out, meeting new people and socialising was no longer an option.
Another student, Jemma Coales, spoke about how she may have made different decisions regarding university if she would have anticipated the lack of in-person teaching.
It is hoped that if the government will be able to lift all lockdown restrictions by its predicted date of June 21st, that all university students across Kent and the rest of the UK will be able to go back as normal from this September.
Here's a podcast including one group of student's experiences:
Click here to read more Coronavirus news.
Featured image credit: Gordon Bell