Canterbury street cleaners see 'gradual rise' in needle sightings
Public services in the city have spoken out about the number of needle-related incidents they've been called to, after a local voiced her fears on social media. 
Louise Hartley-English found the needles at Chartham Track and posted on to the Canterbury Residents page to warn other locals.
She stated: "I've sorted help from wonderful Ben from Serco gardening team, who tells me he comes across this all the time.
"The needles were facing up. Surely the users need to take responsibility to clean up after themselves."
Simon Bundock, another member of the residents page posted on to the group page last month about a needle sighting close to a school by St. Stephens.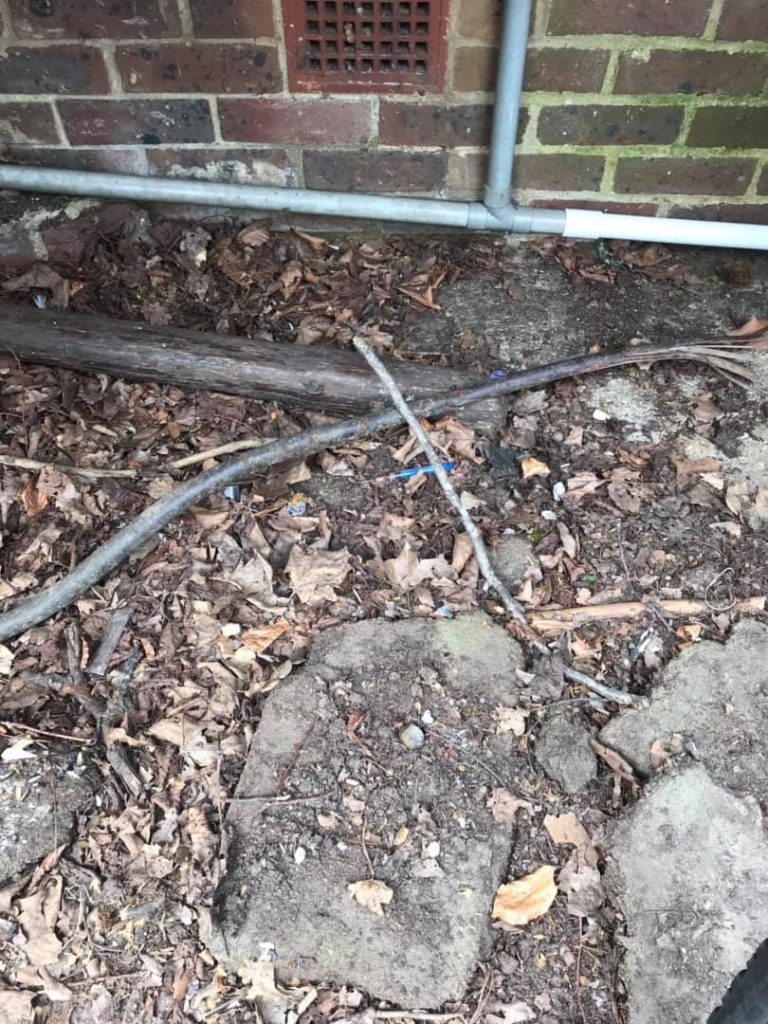 The Canterbury Hub spoke to Tony Pearse, Street Cleansing Supervisor at Serco about the needle-related incidents in Canterbury.
He commented: "Needles are reported to us roughly twice a month through most of the year, going up to every 2-3 days in the summer months.
"Unfortunately these are generally batches of ten plus, rather than individual needles.
"They are mostly commonly found in park areas, specifically the Dane John and Westgate Gardens.
"When they are reported we are contractually to attend and clear within an hour, but given the nature and danger of the reports, we always attend straight away."
Tony has worked on the Canterbury contract for twenty-eight years and said that the amount of reports has "gradually risen year-on-year and continues to rise."
Toddlers Cove, a play area in Westgate Parks, has a needle disposal unit in the toilets to help prevent drug syringes being left on the floor.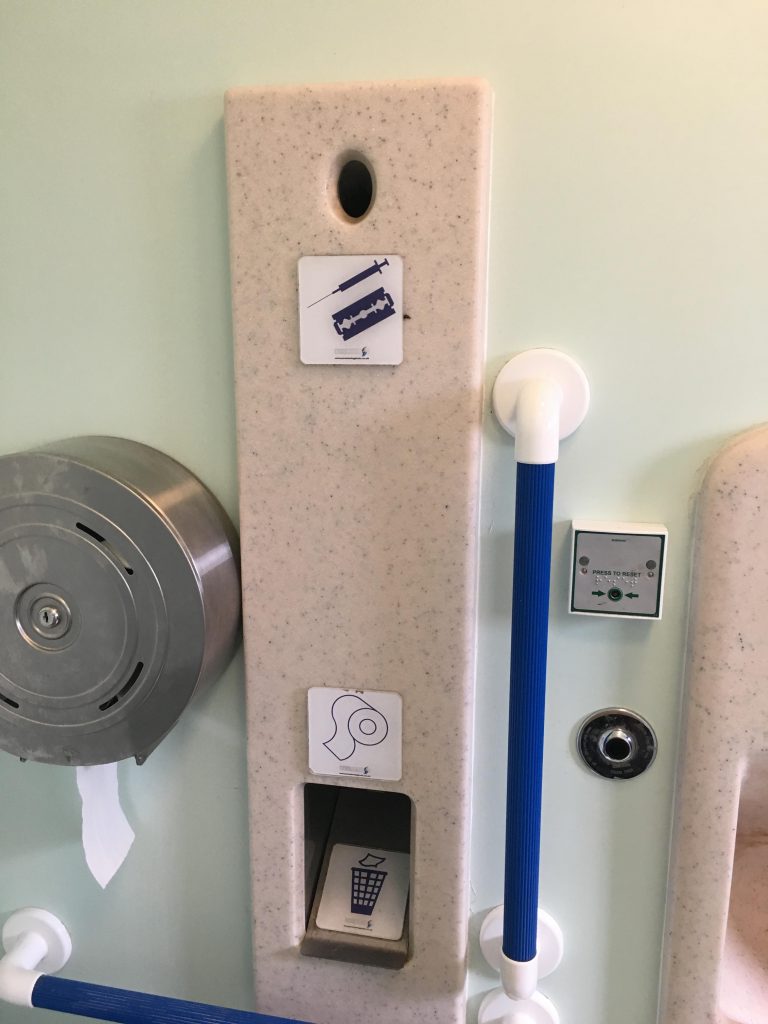 Canterbury resident and mum to 3, Sam Griggs, commented on needle bins being placed in public toilets. She said: "As long as they are not robust enough not to get destroyed or broken in to to put anyone else at risk.
"But then I do fear that drug users may use that as a place to meet. Although they might be used for medical purposes, I hate public toilets and will try to avoid.
"This worries me a but but at the same time maybe it would prevent them from being left on the ground."