The King's Mile gin fling returns – and it's free
The King's Mile Gin Fling is an exciting fest that allows you to try a variety of gins from multiple brands… entirely free!
Gin lovers in the Kent area should mark their calendars for the 28th May as the gin fling happens at 2pm-5pm.
The King's Mile is in the heart of Canterbury. Their Twitter page (@TheKingsMile1) describes itself as "Canterbury's diverse and culturally unique shopping & eating district."
The area is home to the Marlowe Theatre and 'The Crooked House'.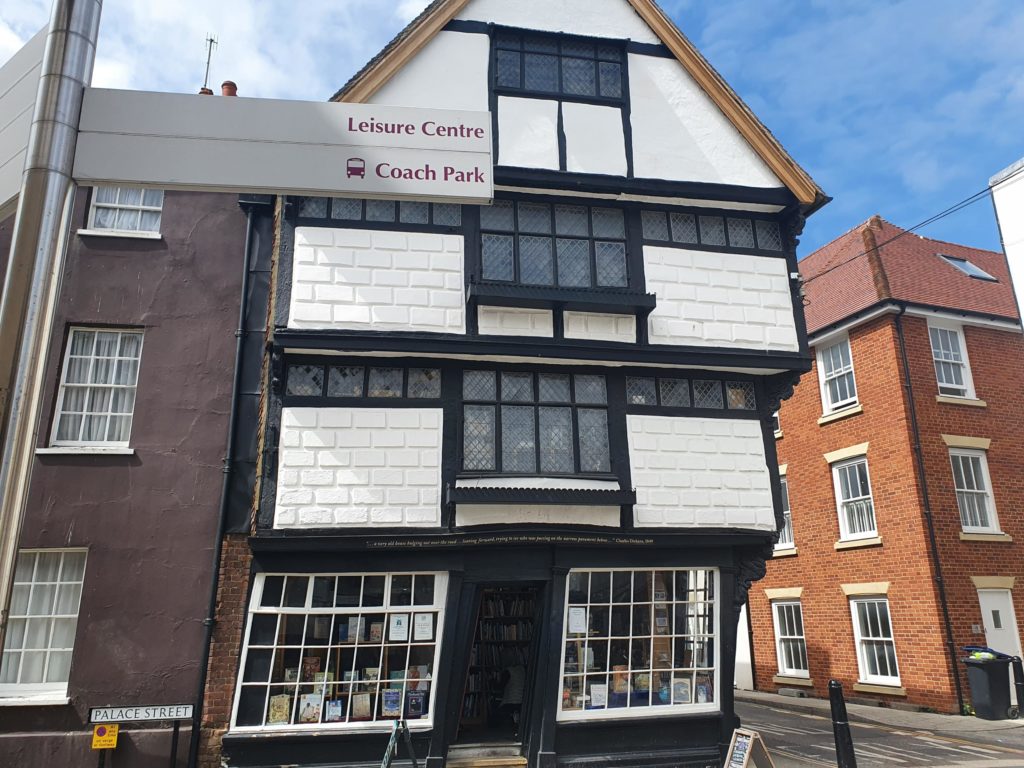 The organisers say "on arrival you will receive a map and word puzzle, follow the trail to complete the word puzzle and enter the free prize draw at the final venue."
They are promoting that guests try weird and whacky flavours of Kentish gin produce.
"A host of businesses will be opening their doors to welcome you in for a taste of some of the finest gins Kent has to offer, as well as some more unusual ones from farther afield."
The King's Mile Gin Fling happens twice a year on the same trail. The previous event was held before the Christmas holidays.
At their event last year, stops were made at The Chair and The Living Lounge. Respectively a hairdressers and a home goods store.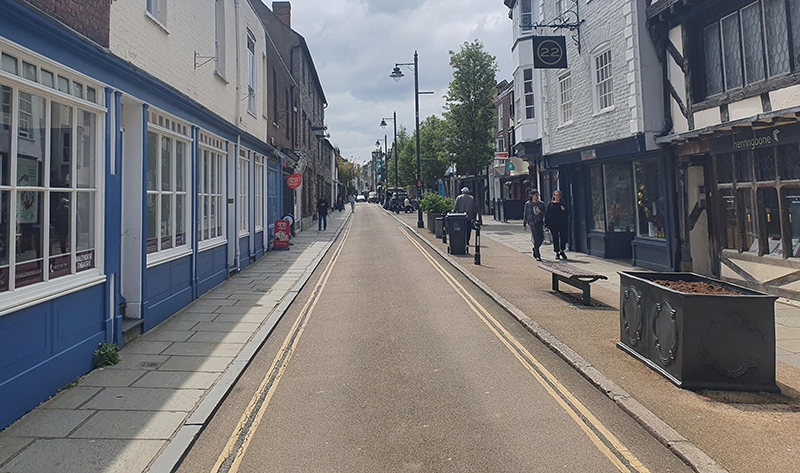 "At each stop on the gin trail you will receive a small taster of one of our delicious gins.
A few stops along the way will be lucky enough to have brand representatives to tell you all about their unique distilling process & ingredients."
The stops will span the length of The King's Mile.
Businesses will be offering tasters so this event is definitely something to look forward to!
"What's not to love? So join us to discover the King's Mile and have a tasty tipple along the way."