Wincheap Park & Ride – How flooding could effect the expansion
Flooding could cause major disruption to the expansion plans for the Wincheap Park & Ride in Canterbury.
Campaigners against the plans have warned that the inevitable flooding of the River Stour will make the car park, if extended, unusable.
A GOV.UK flood map shows that the site of the plans does indeed fall into the major flood zone of the river.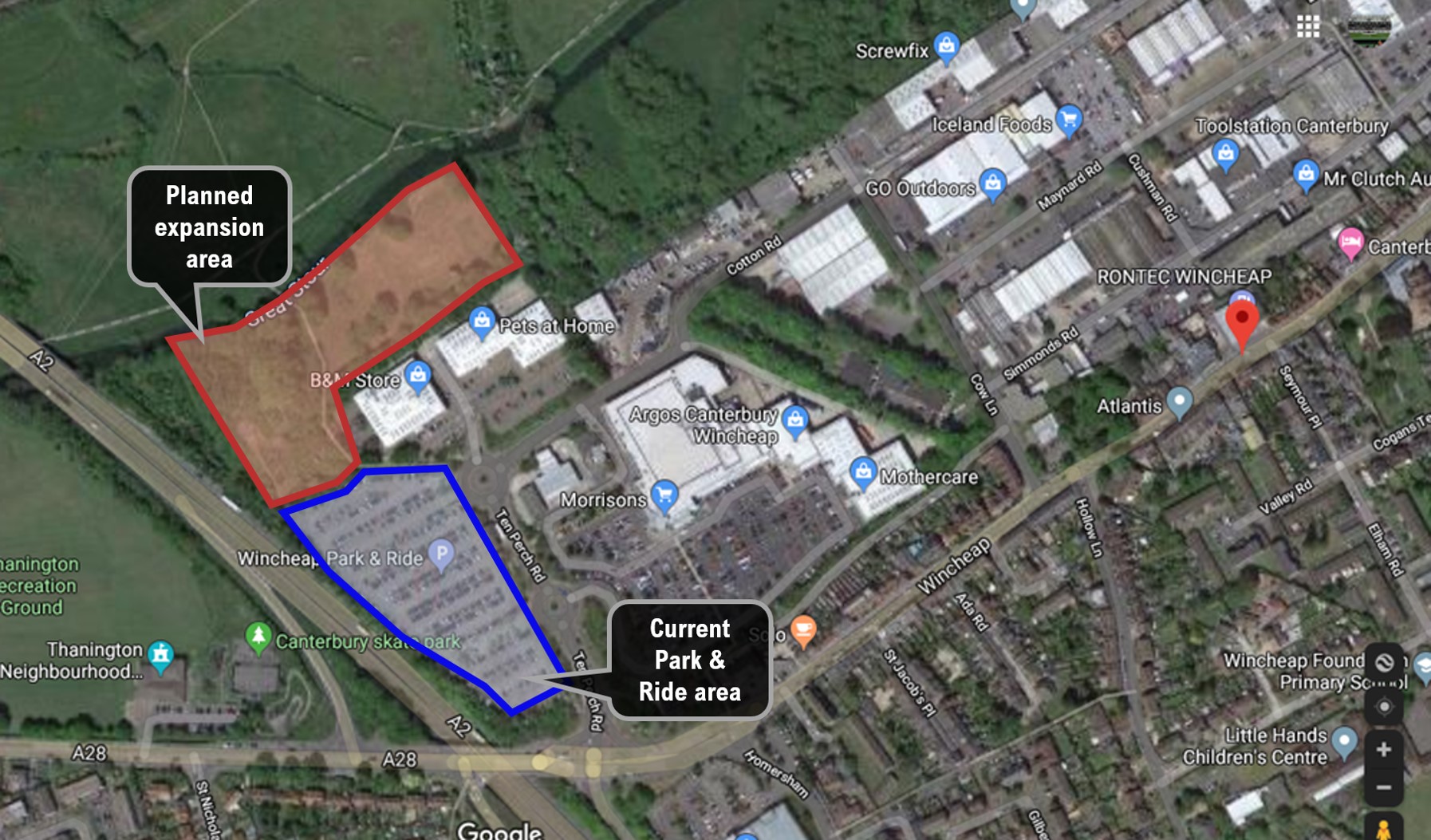 Richard Norman
Professor Richard Norman is part of the Save Wincheap Water Meadows campaign, a group set up to challenge the planning application to extend the Park & Ride. He spoke about his concerns about the plans:
"It's on the floodplain and both sides of the river will regularly flood. In fact part of the designated car park site actually flooded a week ago and would have been completely unusable. Especially as climate change is going to make flooding more frequent."
He also revealed the 'Comment on planning application' from Love Hambrook Marshes CIO, the 'charitable trust which owns the fields, paths and marshes across the river from the proposed development'.
In this comment it says: "Development in a floodplain which requires such drastic mitigation measures should not even be considered if alternative sites are available.
"The National Planning Policy Framework is quite clear about this: 'Development should not be allocated or permitted if there are reasonably available sites appropriate for the proposed development in areas with a lower risk of flooding.'"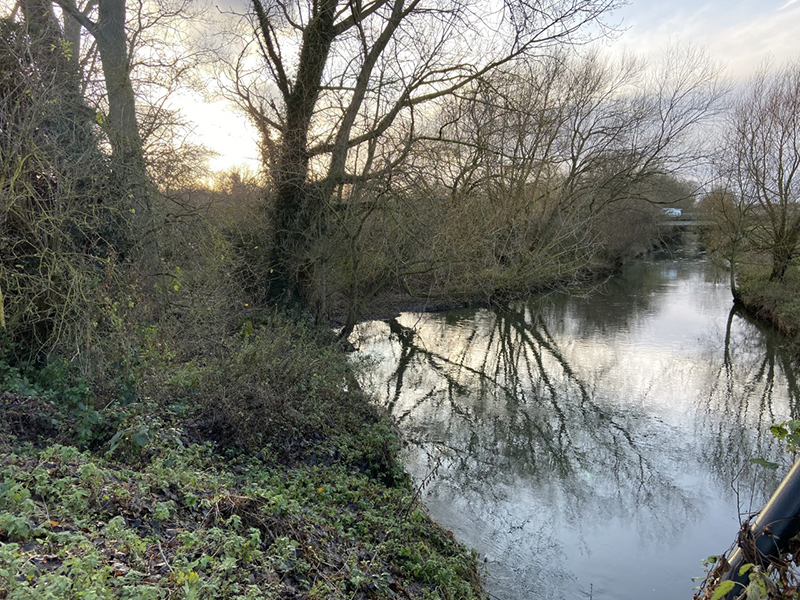 Rosie Duffield
The newly elected Labour MP for Canterbury, Rosie Duffield, tweeted about the expansion.
This is why your vote matters. This disgraceful decision does NOT represent the views of the majority of people who live in my neighbourhood!! Shame. https://t.co/3GfB2efwFn

— Rosie Duffield MP (@RosieDuffield1) 15 October 2019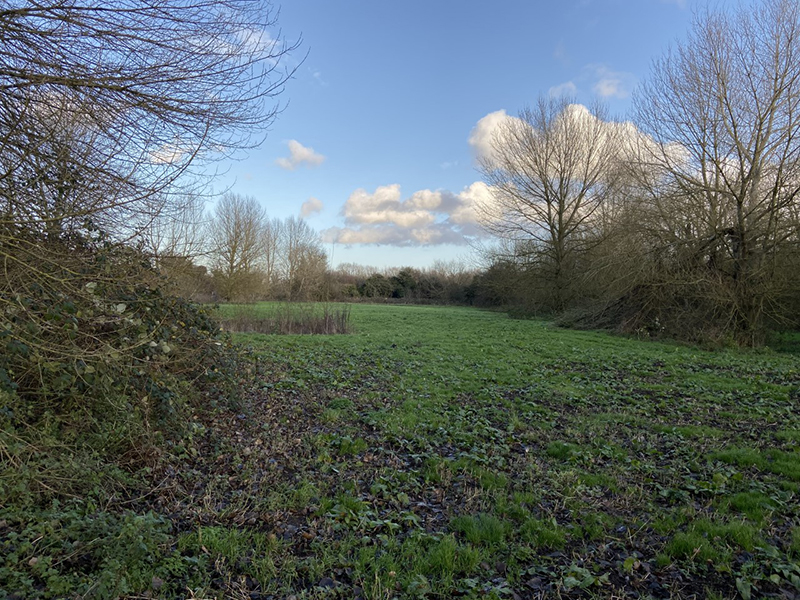 Do you think the Wincheap Park & Ride expansion should go ahead?