Witness gives evidence in stabbing trial
A friend of a Folkestone man accused of attempted murder has revealed today his shock of the outcome of what he thought was "just a fight."
Jack Thrale appeared in Canterbury Crown Court today to give evidence, following the knife attack by George Mee on former school pal Liam May.
Liam and Thrale were playing computer games in the caravan prior to the attack, in June last year, and it was intended they later smoke some cannabis.
Thrale claimed he saw the knife go in Mr May "with enough force to send it (knife) across the room and that the men involved were "trying to hurt each other", after witnessing the attack in his caravan in the garden of a property in Biggins Wood Road.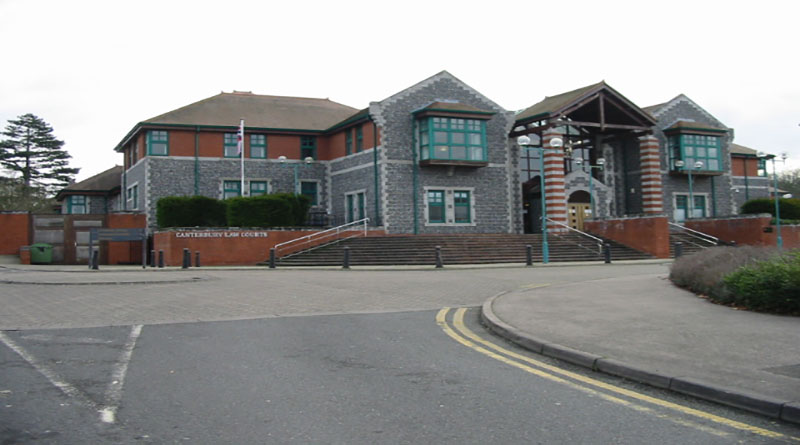 After Thrale attempted to break the two men apart, the pair were "still fighting" in his arms with Mee on top, it has been alleged.
Thrale recalls Mr May's face covered in blood after he heard him "moaning in pain", after which he uttered to his friend "help me bruv."
Liam was later taken to King's College Hospital in London after receiving eleven stab wounds and treated for wounds to his face and jaw bone, right shoulder, chest, left shoulder and elbow.
Mee, of Cromwell Place, has denied attempted murder and it is expected he will say he acted in self-defence.
The trial continues.