5 classic trainers to hit the streets in when you can go back out
Puma Basket
Picture: Cristian Borquez
Released in 1968 for those shooting hoops in Germany, the Basket is a suede icon. Typically worn in either black or white, Puma fought hard for decades against the likes of Adidas for top spot in both comfort and style factor. Its revolutionary upper suede design put it ahead of its german competitor at the start of the 1970s, but then slowly lost its appeal over the next two decades. However, Puma is now back, and is one of the most sought-after brands worldwide, leaving the Basket to reclaim its status as one of the most popular styles.

Nike Cortez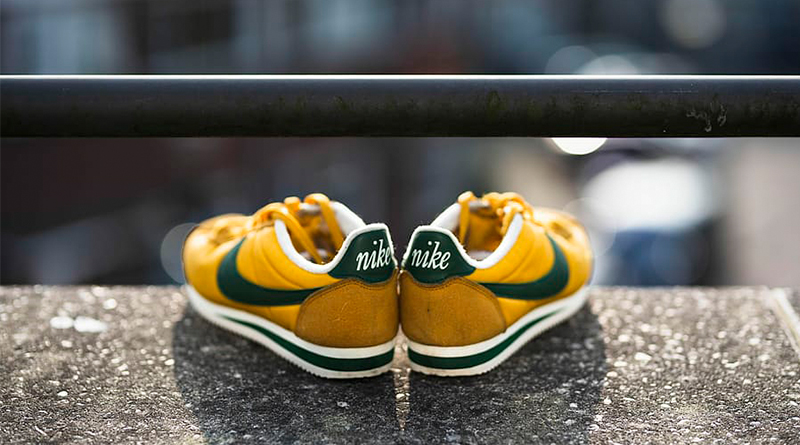 Considered by many to be the shoe that laid the foundations for a Nike empire shortly after its debut in 1972, the Cortez was, and is, a game-changer. Its simplistic design proved to be technical masterpiece, and its long list amount of colours ensures it is a fit-for-all, retro trainer that is worn by those young, old and somewhere in the middle.
K-Swiss Classic VN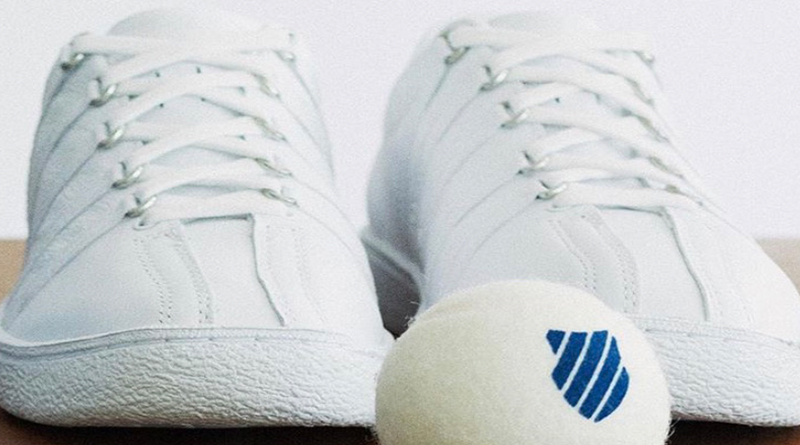 Five stripes and a white-all-over trim can only be associated with the K-Swiss VN's. Launched in 1966 in the urban lanes of California, they have just something extra over the rest of the brand's collection. Whether they're being used for gliding around the tennis court or out in the streets, this shoe remains as comfortable and stylish as it did back then. Their slightly aggressive image means they don't appeal to everybody, but their heritage and their ability to be worn with anything ensures they will never age.
New Balance 574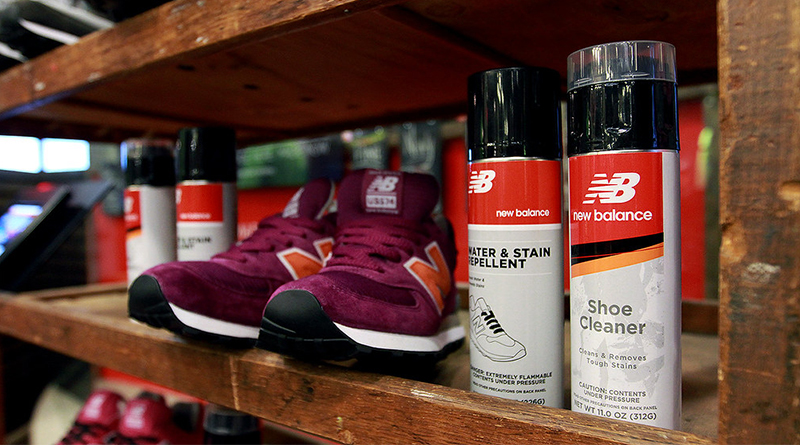 Picture: Angel Nevedo
A slightly newer shoe on the list with its inception back in the late 1980s, 574's remain the signature mascot of the New Balance collection. Yet another style designed for sportswear, their rapid rise at the start of the previous decade is no great surprise. One of the comfiest trainers around, the return of the New Balance and 574 brand only emphasises their position amongst those in the know.
Adidas Stan Smith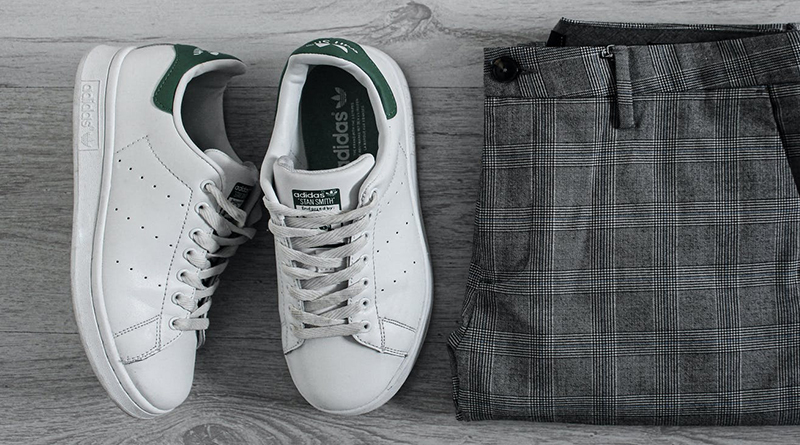 Not the first trainer in the world to be named after a tennis player, Stan Smith's are arguably the most fashionable trainer of any generation. Never have they not been worn by someone either in and out of Hollywood or someone playing five-a-side on a Friday night, the classic white trainer is a must in any man or woman's collection. Their lack of special editions highlights that its simple and effortless look remains just as fashionable now as it did way back when.