8 Winter date ideas in Canterbury
As we enter the winter months, we're going to need a way to fill all of those longer nights and chilly days, so here is a list of 8 date ideas for you and your partner to enjoy in Canterbury during the colder months, rather than staying in with Netflix!
1) Christmas Market
There is nothing quite like experiencing the Christmas market in Canterbury High-street at this time of year, with the beautiful light displays that hang above and the surrounding smell of roasting nuts, it is a truly magical experience. There are stands for almost everything so you'll be sure to find something that you love.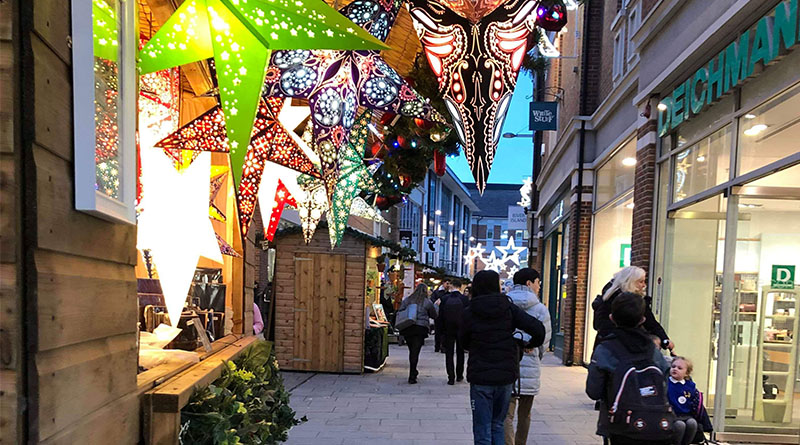 2) The Curzon
Whilst this might not be the cheapest date on the list, it's a definite must. This very intimate cinema is a completely different experience from any Odeon or mainstream cinema you have been to. Comfortable seats, an extensive food and drinks menu and a much more unique viewing experience will all make for the perfect date for any couple.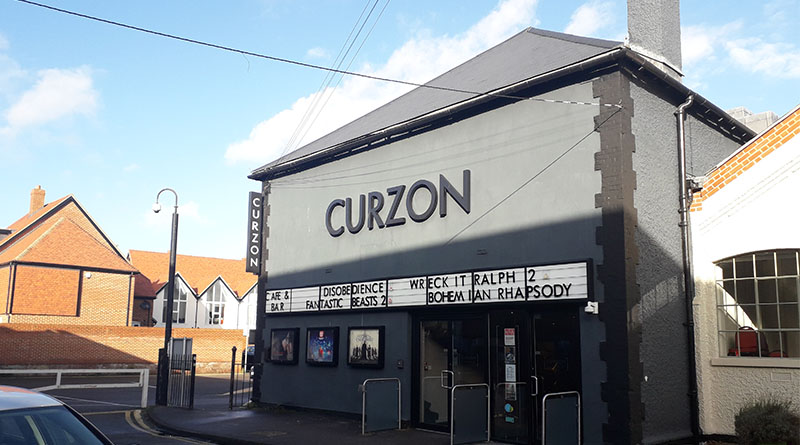 3) The Chocolate Café
This one is for all the sweet lovers out there. With the chocolatiest menu you will ever see, ranging from crepes to the best hot chocolate you will ever try (no exaggeration), this will make a great date for those chilly December nights. Or, the extensive and delicious lunch menu will keep you warm and full during the wintery afternoons.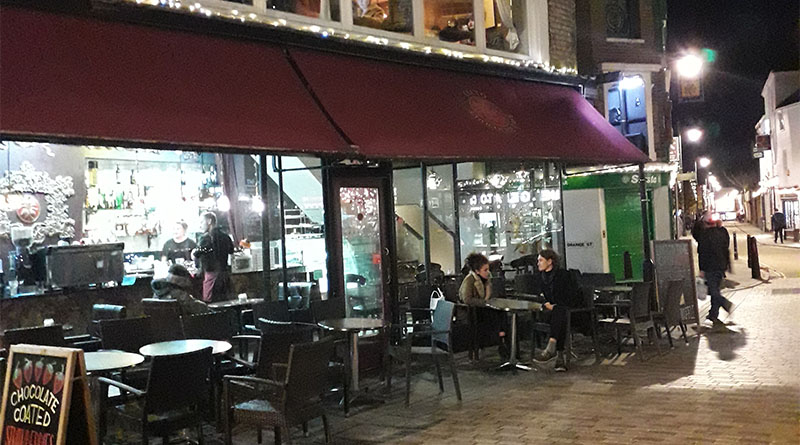 4) Marlowe theatre
This is a popular destination all year round, but seeing the theatre itself on a cold wintery night, illuminating the surrounding area in a warming glow is a spectacle on its own. The theatre always has a variety of shows to see, from stand-up comedy to iconic plays, you'll be hard pressed to find a reason not to go.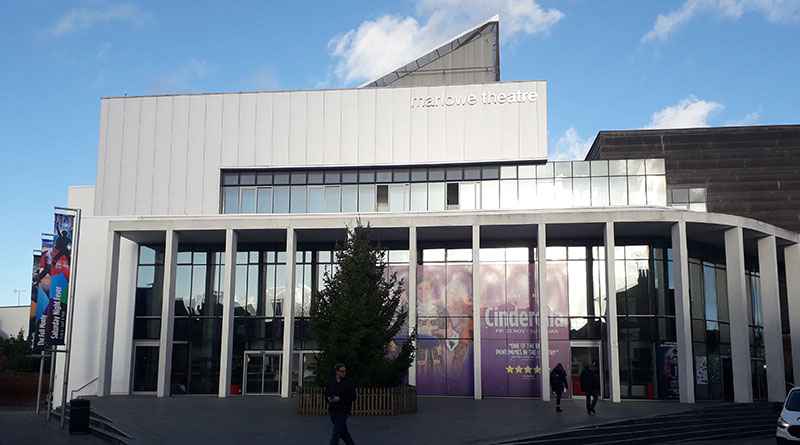 5) Wildwood Pizzaria
Who doesn't love Italian food? Wildwood offers a variety of fine Italian meals from pizzas to pasta dishes paired with an incredible drinks menu with some extravagant cocktails to have alongside your meal. This is all completed by an array of desserts also available that are guaranteed to leave your taste buds satisfied.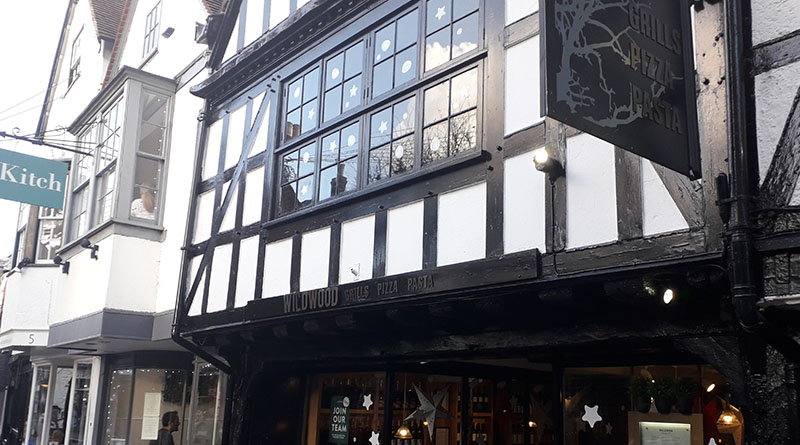 6) Citi Terrace
When it comes to bars, none can compare to the experience that Citi Terrace offers. An outdoor bar on the rooftops of Canterbury, creates a very romantic setting beneath the stars to share a drink from their incredibly impressive menu or a meal from their exceptional kitchen. This is the perfect romantic date idea for those wintery nights for a dining and bar experience unlike any other in the city.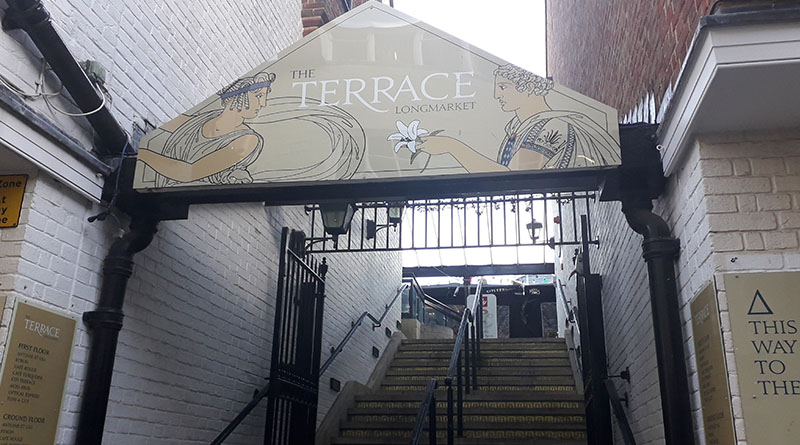 7) The Pound
This is one for the cocktail lovers. The Pound is one of the most profoundly unique bars in the city, situated in a converted prison and offering a great variety of cocktails that will appeal to anyone's tastes. The outside seating area offers a great view of the river as it gently runs through the city, though it may be a bit on the colder side this time of year. Inside you will see a décor that is truly unique and warrants a visit all in itself.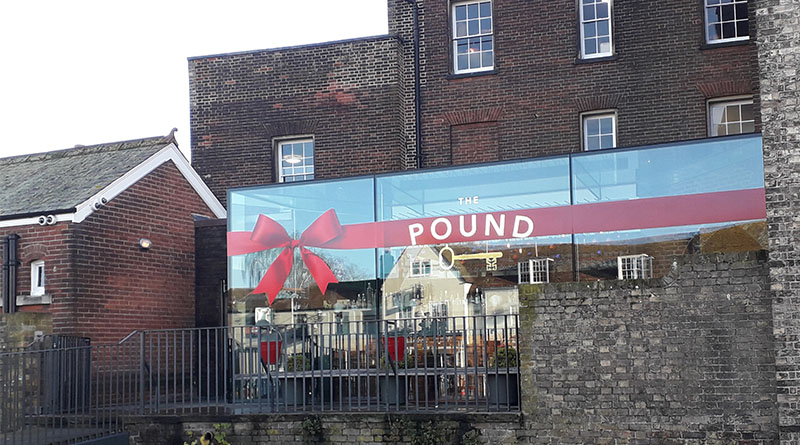 8) Creams
Again, this is one for the dessert lovers, Creams café in Canterbury is unlike any you have experienced before. Taking the popular franchise and turning it on its head with a unique interior décor entirely unique to Canterbury. The café  has adopted a kind of Steam-Punk aesthetic that makes for a wholly unique eating experience whatever sweet treats take your fancy.