Canterbury business helps Dover charity this Christmas
Pride of Canterbury are raising money and bringing in goods for the Dover Soup Kitchen, bringing happiness to those who are in need to help give them more hope this Christmas. They are asking for donations in the collection boxes that they have purchased.
The Soup Kitchen support individuals like the homeless, vulnerable, elderly, the lonely and those who are in need.
The volunteers are always busy with prepping meals, cooking and proving the best service they can give.
It is run entirely by volunteers who serve hot drinks, food, supply bedding and clothes,  with their aim being to make them feel like there's a place they belong along with meeting others who suffer the same.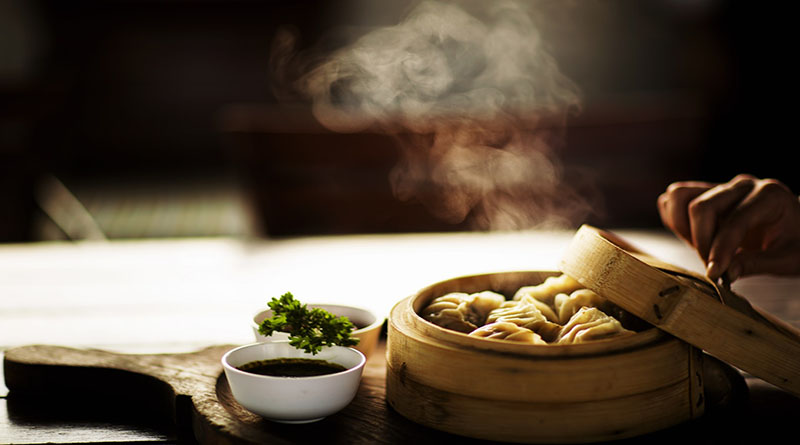 P&O Ferries staff member Jeanie Wilmot, said: "I went down there with 2 colleagues last week to see exactly what the volunteers do and to get an insight of the charity and to see how we could help. In the 45 minutes of the front doors being open they served approx 40 people that evening. That is an average each night sometimes more."
It's so cold at this time of year everyone needs to realise how lucky we are, we can put our heating on, wash, cook a meal etc. These people need a helping hand."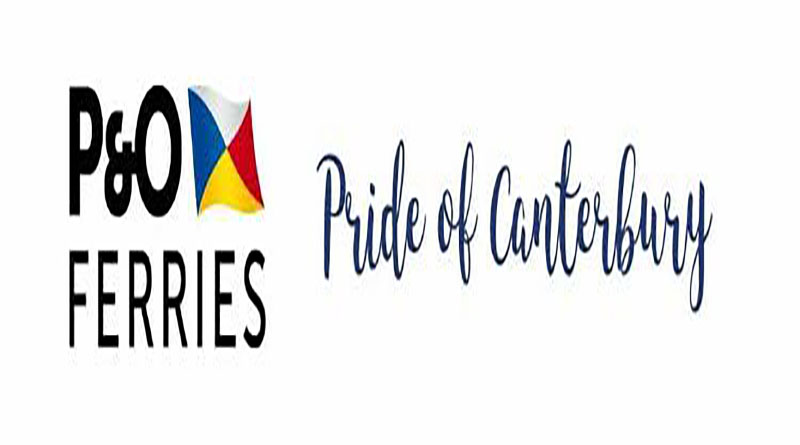 The Pride of Canterbury have been doing all they can to help the homeless this year. Bringing in dried food donations, tinned goods, sanitary items, tooth brushes, tooth paste, sleeping bags, hats and scarves to make sure they have a more comfortable Christmas whilst keeping warm in the cold temperatures.
On Christmas Day, the soup kitchen uses the hall at Salem Baptist Church to serve a cooked lunch to anyone who needs it. They distribute presents and food for people to take away with them.
Wilmot added: "We are hoping, with the funds raised, to purchase an instant hot water small urn/boiler as the volunteers have access to electricity and cold water. This would really help them out."
If you would like to donate anything email them on doversoupkitchen@hotmail.co.uk or visit their website at http://www.doversoupkitchen.org/contact-us/.