Concerns raised that Canterbury Cathedral yearly ticket sales decreasing
There have been concerns that admissions for the famous Canterbury Cathedral are dropping.
The iconic cathedral at the heart of the city of Canterbury is approaching completion after a lengthy period of urgent maintenance.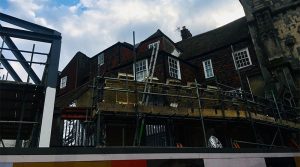 According to the Association of Leading Visitor Attractions, as of the last yearly recording in 2017 for admissions to the Cathedral, total admissions came to 875,447 people. In 2016 this was 903,319 and in 2015 this was 957,355, showing a clear annual drop in ticket admissions and visits over last few years.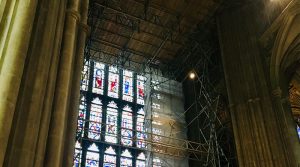 There have been many issues raised to explain the drop, for example, the terror attacks which affected European cities and tourist destinations last year are a significant factor according to the Cathedral's Director of Visits and Marketing, Therese Heslop.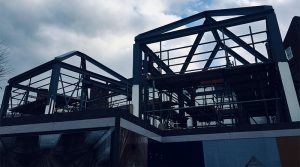 Other reasons for the slumping ticket sales have been put down to the maintenance project, with scaffolding hiding the West Façade of the archaic structure.
However, the Cathedral Press office commented on a slowly increasing decline amongst popular tourist destinations all around South East Kent :"the introduction of high speed rail systems to London has lead to more people travelling to the city rather than to sites like Dover Castle or the Cathedral"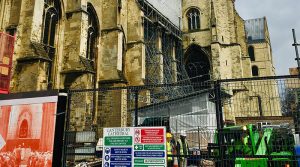 This comes after the most recent development milestone, the referb of the clock on the main nave was completed earlier this month.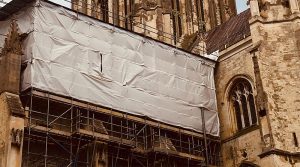 The five year project that began in 2016 has costed £25 million with donations coming from a Heritage Lottery Grant, the Cathedral Trust and Friends of the Cathedral.