"Community is vital" to help elderly people in Dover combat loneliness
The Good Neighbours Service are asking for volunteers to come forward to help reduce the feelings of loneliness experienced by the elderly in the community.
It is a 'volunteer befriending service' in Dover open to those aged 60 and above, and those who volunteer are expected to help by doing things such as going out for shopping or a walk with the person they befriend.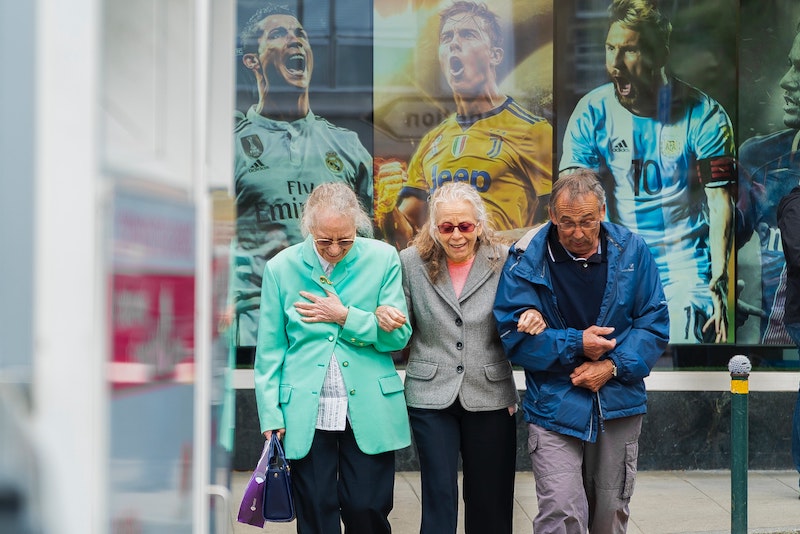 Desiree Gillard is Volunteer Coordinator for the Dover district, and believes that the service makes a huge impact locally.
She said: "We need volunteers to help us to reduce the feelings of loneliness and isolation experienced by the elderly in our community.
"We have many needs in the Dover and Deal areas and if you can give just one hour a week to visit for a chat, you will be making a huge difference in someone's life."
The service is intended to provide a link to the outside world for both the volunteers and the people they befriend.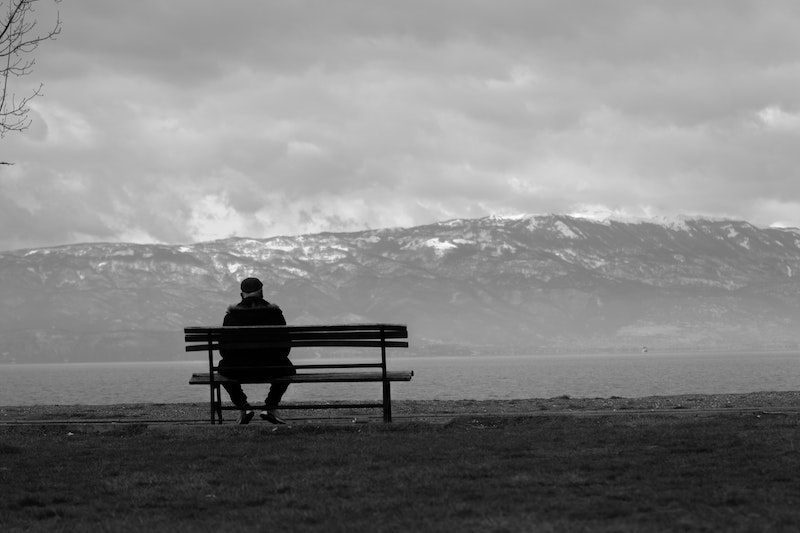 Desiree claims that volunteers gain a lot of satisfaction from helping their community in this way, and many people enjoy learning about the life experiences from the person they befriend.
She said that the response has been good, "both from the point of view of all social prescribing outlets, the NHS and many other organisations making client referrals. As well as that, of people coming forward as volunteers.
"However, there is an ongoing project and constant visibility and advertising in the community is vital."
Click here to get in contact for volunteering.
Featured image: Matt Bennett, Unsplash.