Kent gearing up to face Hants in Championship match
Kent will play their second home match of the 2022 LV County Championship season as they welcome Hampshire to the Spitfire Ground, Canterbury in match three.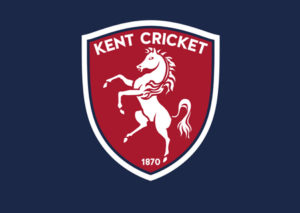 It hasn't been the best start for Kent this season with the first two games resulting in a draw against Essex in Chelmsford and a 10 wicket loss last week in Canterbury against Lancashire finishing the final innings 36 all out.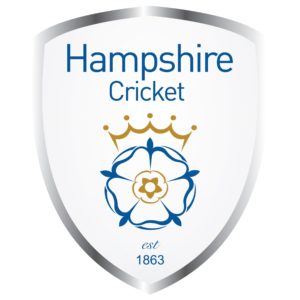 Hampshire on the other hand have had the same kind of start with an innings win against Somerset and an innings loss against Surrey within three days last week
So far Kent's highest run scorers are Ben Compton and Jordon Cox both scoring 129 against Essex two weeks ago and Kent's leading wicket taker last week was Hamidullah Qadri with figures of 6 for 129 in the first innings.
As for Hampshire the overall leading run scorer is Joe Weatherly with 168 against Somerset two weeks ago and the leading wicket taker is Mohammed Abass with figures of 4 for 22 also against Somerset.
Ben Compton who scored two hundreds (104 and 115) in the defeat against Lancashire said: "we're expecting a familiar kind of pitch and finding ways of dealing with that."
Talking about his personal achievements he said:"you don't really think that far ahead and start thinking about goals like that I just keep it simple and watch the ball."
This match will take place between Thursday 21 April and Sunday 24 April 2022 with play starting at 11:00am.