Dispersal order for noisy motorists in Greenhithe
Kent Police has announced today that nuisance motorists will risk arrest and having their cars seized if they are spotted in parts of Greenhithe.
It comes after reports were made over the last two weekends of motorists gathering in car parks, near Crossways Boulevard, and driving in a reckless manner.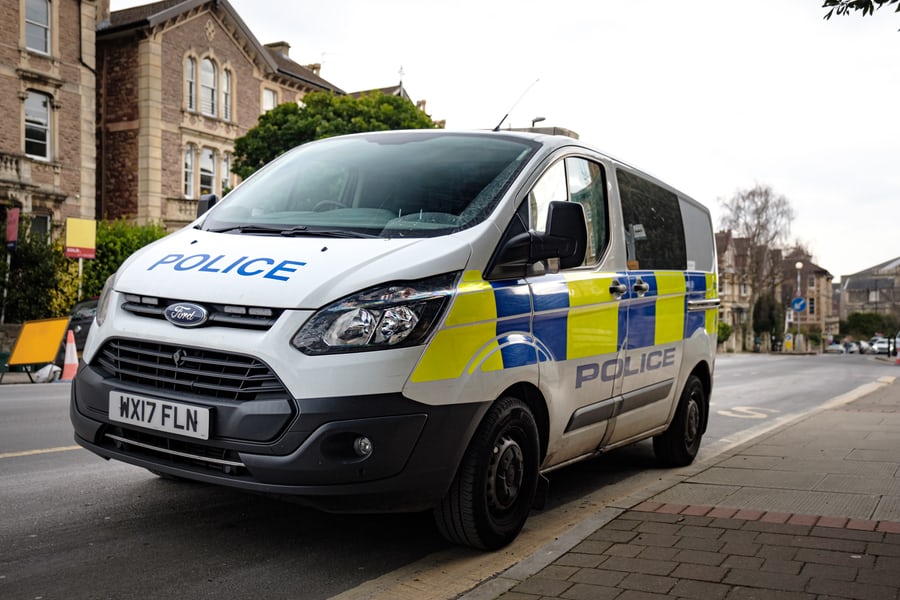 The dispersal order will last between Friday April 30 and Sunday May 2 covering Crossway Boulevard, and all surrounding roads, with regular patrols from police officers.
The order allows for officers to instruct people to leave the area who are likely to engage in antisocial behaviour, with failure to comply potentially resulting in arrest.
Officers also have the power to seize nuisance motor vehicles and give fines for breaches of Coronavirus rules.
Crossways Boulevard is the main dual carriageway that passes through Greenhithe. Credit: Google Maps
On two previous occasions Kent police have enforced dispersal orders in the area which kept disruption to a minimum. Warnings have been issued to some motorists that will allow the police to seize their vehicle if it is seen being driven poorly within the next year. One car has already been seized.
Inspector Sarah Rivett from the Dartford Community Safety Unit said: 'The motorists involved in these gatherings are causing an unacceptable nuisance to nearby residents, in addition to endangering other motorists and themselves.
"Our officers are working hard with partner agencies, including nearby businesses and the council, to find a permanent resolution. However, the use of dispersal orders has also proven to be an effective deterrent.
"Residents can expect to see increased patrols in the area this weekend and anyone who decides to engage in nuisance behaviour may find themselves in receipt of the most robust, but proportionate, enforcement action available."
Residents who have any concerns over nuisance motorists have been encouraged to call 101 or contact Kent Police on their website.