Dog-free beaches back at Folkestone
Nine stretches of Folkestone and Hythe's coastline will be dog-free from Friday 1 May, it has been confirmed.
The measures, introduced every year for a fixed period by local authorities across the country, have also included social distancing guidelines such as keeping dogs on their leads to prevent the spread of coronavirus.
However, district council leader David Monk admits the effects of the rules will be amplified less than usual due to the ongoing pandemic.
He said: "Our popular beaches are much quieter than usual at the moment which, bizarrely, I'm pleased about.
"This means the vast majority of residents and visitors are helping to stop the spread of COVID-19 and, ultimately, save lives by following the central government guidance.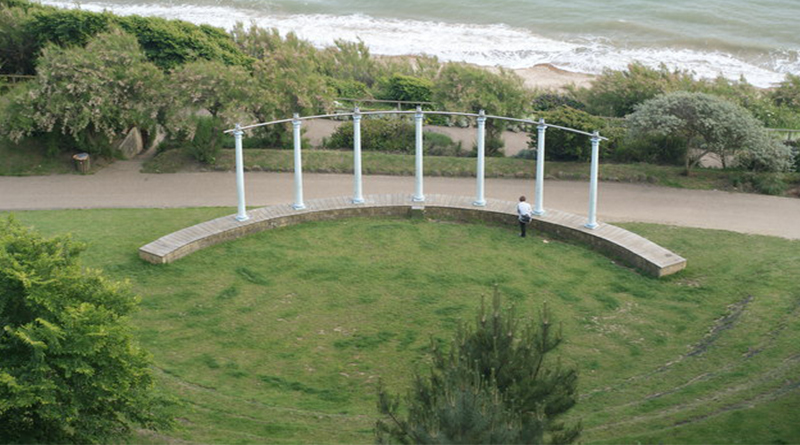 Dog-free beaches take place every year in the district. Picture: Peter Trimming
"Unfortunately some people don't feel the need to clear up after their loyal pooch, which can lead to significant impacts on public health and sea water quality – this would have a long-term impact on our district when the country is ready to lift the current restrictions.
"We ask owners to respect these seasonal measures by using the other dog-walking areas Folkestone & Hythe is blessed with."
The council have announced the following beaches as locations that dog owners should not take their pets to between 1 May and 30 September.
They are:
Sunny Sands, Folkestone
Mermaid Beach, Folkestone (in front of the Lower Leas Coastal Park)
Between Sandgate Castle and BP service station, Sandgate/Seabrook
Between Twiss Road and St Leonards Road, Hythe
Between Sycamore Gardens and Martello car park, Dymchurch
Between The Fairway and the river outfall, St Mary's Bay
Between The Jolly Fisherman car park and 17 The Parade, Greatstone
Between 114 The Parade and 172 The Parade, Greatstone
For more information about the measures, visit folkestone-hythe.gov.uk/environmental-protection/dogs-on-beaches.
Featured picture: Folkestone and Hythe District Borough Council