A Medway MP pledges to donate salary to charities
MP Tracey Crouch has pledged to donate a portion of her salary back to local charities in Medway during Coronavirus pandemic.
The Chatham and Aylesford MP who has held her seat for the past ten years, has decided to give back to her community after receiving hundreds of heart breaking emails and messages from constituents.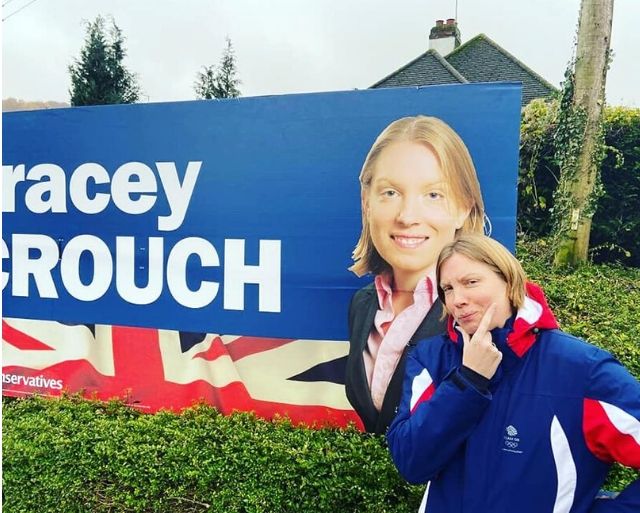 Ms Crouch, a firm believer community support said, " I felt particularly compelled to contribute what I need to pay my mortgage and bills to charities because I recognise that one, I am funded by the taxpayer and thought it was the right thing to do and two that when this is all over I will still have a job unlike many of my constituents."
The coronavirus pandemic has seen Medway Maritime Hospital dealing with over an influx of patients with the illness, despite social distancing being in place. Figures from Public Health England, show that Medway has 586 confirmed cases of the virus.
However, Crouch has acknowledged that it isn't just those who are in hospital who are worried, with many across the Medway towns being made redundant or forced to take a reduced salary. This has left some constituents with money worries.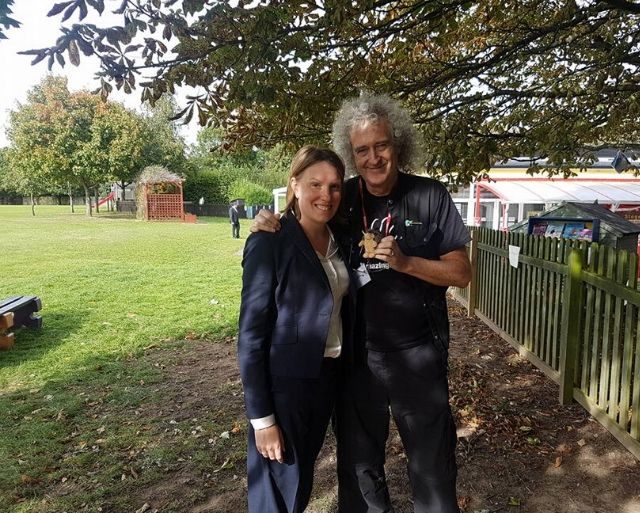 When speaking about the charities who will benefit from her financial support, Ms Crouch, commented,
"The largest chunk of my salary goes to the Kent Community Fund who have a special Coronavirus hardship fund. The next chunk goes to a local domestic violence charity, who support victims of abuse in Chatham and Maidstone. Finally, I make a small contribution to a wonderful charity that supports adults with a learning disability through horticulture."
Members of Parliament have recently seen an increase in their basic salary from £79, 468 to £81,932. This does not include the expenses that MPs can claim for their office in their constituencies and the employment of staff, and the cost of living. They  can also claim for travel between their constituency and Westminster.
The Ex-Sports Minister, when asked about why other MPs haven't taken this bold of an approach said, "I am sure many colleagues do, but it is up to them."
Feature Image Credit – Tracey Crouch