Easter events for families in Kent in 2022
Easter is just around the corner, with only 19 days to go it's about time we start planning ways to celebrate the holiday.
Here is a list of events happening in Kent, suitable for all ages & families.
Hop Farm (April 2nd – 18th)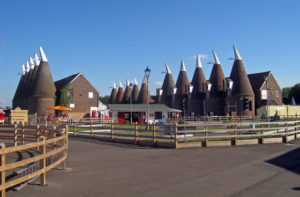 From 10 am every day, you and your friends or family can enjoy the magical Hop Farm.
The Tonbridge Wales farm offers many outdoors activities including Crazy golf and a petting zoo, where you can get up close to lots of animals including their new spring lambs and piglets.
For the dinosaur fans and younger generations,  the Hop Farm is bringing back "Dino Days" for the Easter break and the dinosaurs will be visiting on the 6th, 9th and 13th of April ONLY.
Ticket prices are £4 per person
Book your tickets here
Walmer Castle (2nd April – 24th)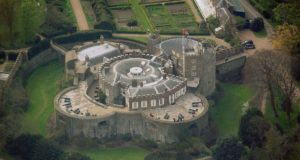 Walmer Castle invites you for a 'Cracking' adventure quest.
Starting from 10 am every day you explore the grounds and hunt for the easter clues and challenges.
The castle is also hosting traditional easter games such as 'The Egg and Spoon race' and 'Egg Rolling' alongside an Easter egg hunt where you will receive a prize.
Ticket prices start from £14.20
Book your tickets here
Brockhill country park (5th, 6th, 12th & 13th April)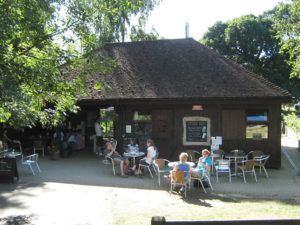 The Brockhill rangers have found a strange egg on their grounds and need the help of some 'Easter Egg Detectives' to 'crack' the mystery and find who owns the egg.
The park is also hosting a campfire cook up after the experience where the Detectives will be awarded a chocolate treat for helping the Rangers with the mystery egg.
Tickets are £8 per child, accompanying adults go free
Book your tickets and time slot here
Wingham Wildlife Park (15th April – 18th)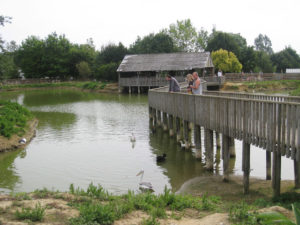 Wingham Wildlife Park is bringing back their Easter egg hunt!
The hunt is free to take part in once you're in the park. You must find at least 3 eggs that are hidden around the park. Once you're on your way home, let the receptionist know where you saw the eggs and you will then be rewarded with a chocolate egg.
Park tickets start from £16
Book your park tickets here
Hever Castle (2nd April – 18th)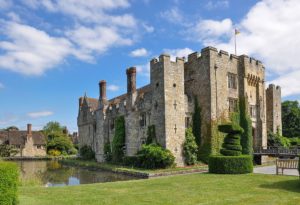 From 10:30 every morning, you can take part in Hever Castle's very own Easter Egg Hunt.
The hunt is free once you're on the grounds. You must find all the eggs, write down the answers which are hidden around the eggs & then you'll be awarded a chocolate treat, Dairy alternatives are available.
The Castle is offering lots of Easter-themed activities alongside their hunt, such as an interactive audio guide where you can watch animals hatch from their eggs and a free craft workshop where you can take part in some scratch art.
Day tickets start from £16.35
Book your tickets here
Crable corn mill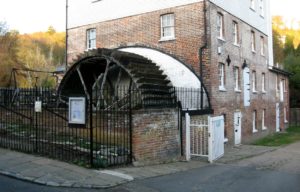 Crable Corn Mill is hosting an Easter egg hunt starting at 11 am both days. Alongside the hunt there will also be an Easter Bonnet Parade which will be judged & the winner will win a prize.
Admission is £4 per child & each child will receive an egg.
Find out more about this event here
To read more articles like this visit our website here 
Feature image: Eggs -Credit: Annie Spratt via Unsplash