Exclusive: Canterbury nurse takes in Ukrainian refugee and daughter
Psychiatric nurse Heidi Whittaker plans to open her home to a Ukrainian refugee and her four-year-old daughter.
Heidi, 28, from Canterbury, felt that she needed to help those involved after hearing about their plight.
She read advice on how to register and become a host for refugees on a Facebook group and decided to get involved.  Heidi found the refugees she is taking in amongst hundreds of others on the group.
The woman and child who will be staying with her are awaiting the necessary visa paperwork to be processed after it was submitted on March 20.
Heidi has found a way to work through the language barrier by communicating via Google Translate with the woman. She also plans to label things in her home in Ukrainian so that her guest knows where everything is.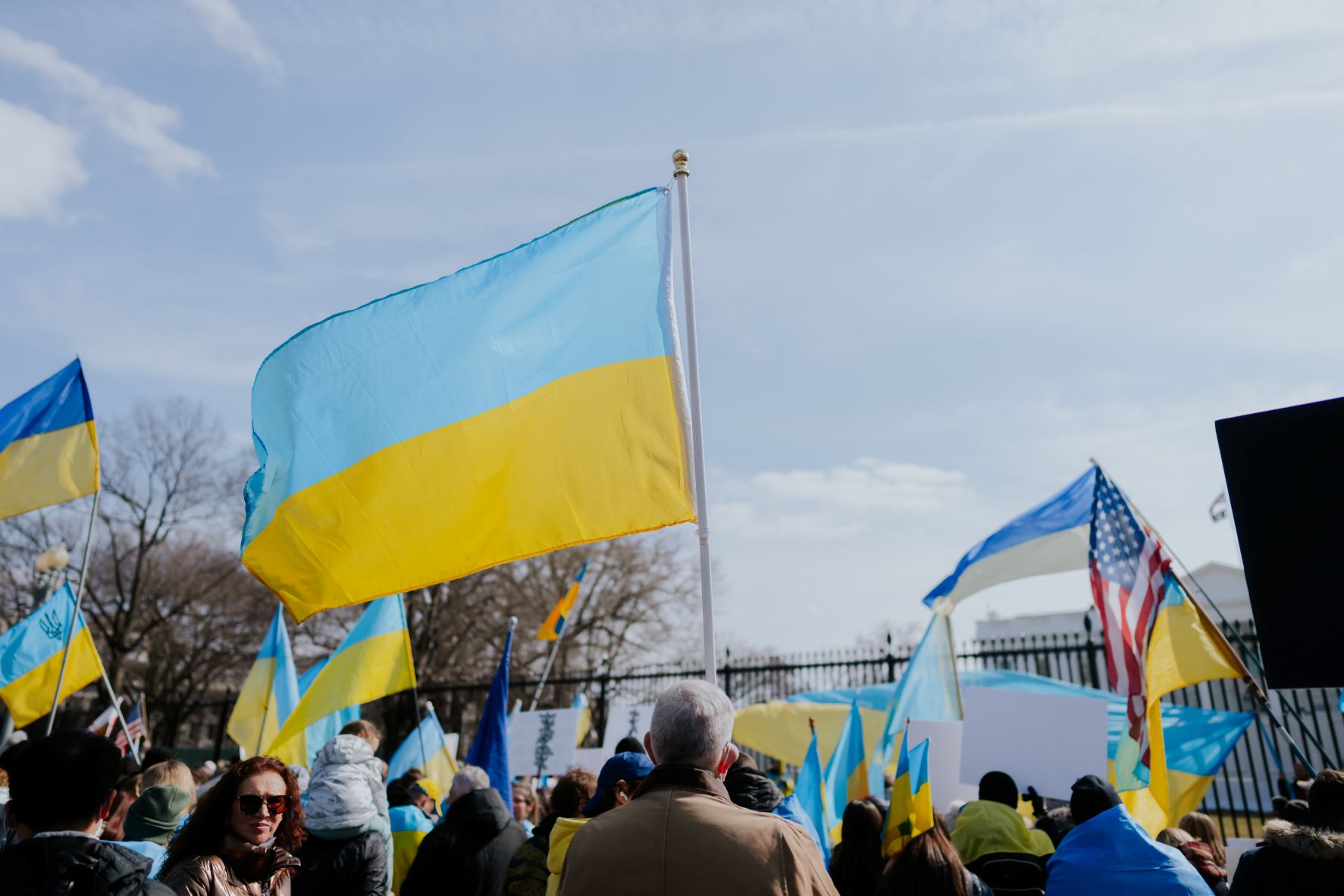 Overwhelmed by the support received from local Canterbury residents, Heidi has had hundreds of people offering supplies, furniture and their time.
She said: "A lady who speaks Ukrainian has agreed to come to the airport with me when they arrive so we can have a proper discussion about everything."
The refugee trusted Heidi with their passports, allowing her to complete the necessary forms.
"I have lived in Canterbury my whole life and this is exactly why I'd never leave"
Heidi warned that people should be mindful of what information they are putting on these sites due to scammers, and encouraged people to be consistent and compassionate throughout the process.
She said: "It can be hard work and relentless to find a match as there are more hosts than there are refugees on the sites due to lack of internet connection and knowledge of the UK being an option."
She is amazed by all the support she has received from her community.
"I have lived in Canterbury my whole life and this is exactly why I'd never leave," she said.
Anyone interested in becoming a host can do so through the government website, however you must already have access to the refugees names and credentials.