Flood warnings and strong winds in place for England
As heavy downfalls are expected to hit England over the coming week, many areas are warned of possible flooding and damage caused by heavy rain with strong winds.
Anyone in Kent should expect wind gusts of up to 37MPH and humidity in the 90% range alongside slight downpour that may become heavier rain during the evening.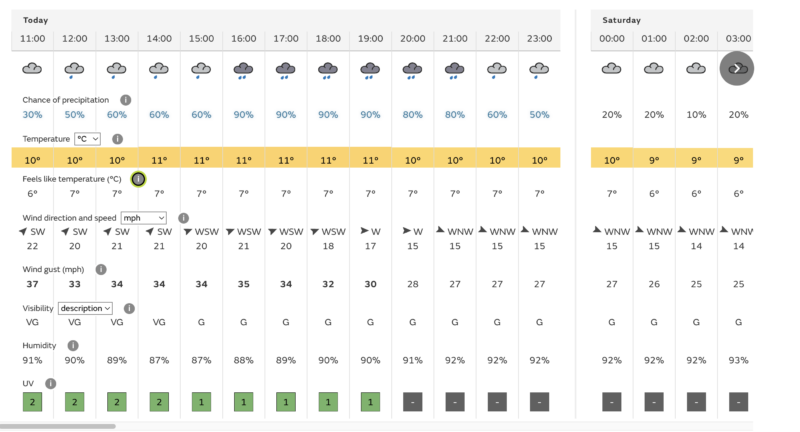 Residents alongside the South Coast of Kent should expect heavy winds and showers with a chance of heavy downpour over the next few days.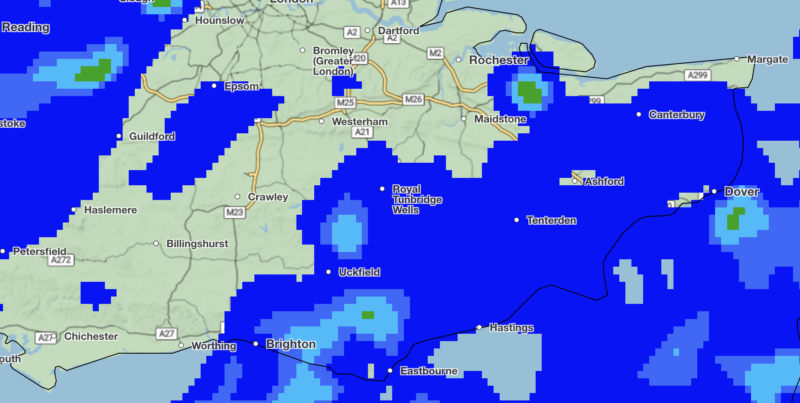 Anyone further inland should still expect slightly strong winds with heavy downpour and it is advised to plan travelling accordingly.
As of 10:05AM, 32 possible flood warnings were issued around England with 1 of them being a high possibility.
If you are within these areas, it is best to stay inside and ensure you have any valuables stored in high places to avoid possible water damage.
There is also a possibility of coastal flooding around the South Coast due to bigger waves.