Wild night in sleeping with lions and tigers in Kent
Port Lympne Hotel and Reserve are offering lodges and tents to stay whiskers away from your favourite animals in complete luxury.
You can lodge next to different exotic animals, including lions, tigers, bears and wolves.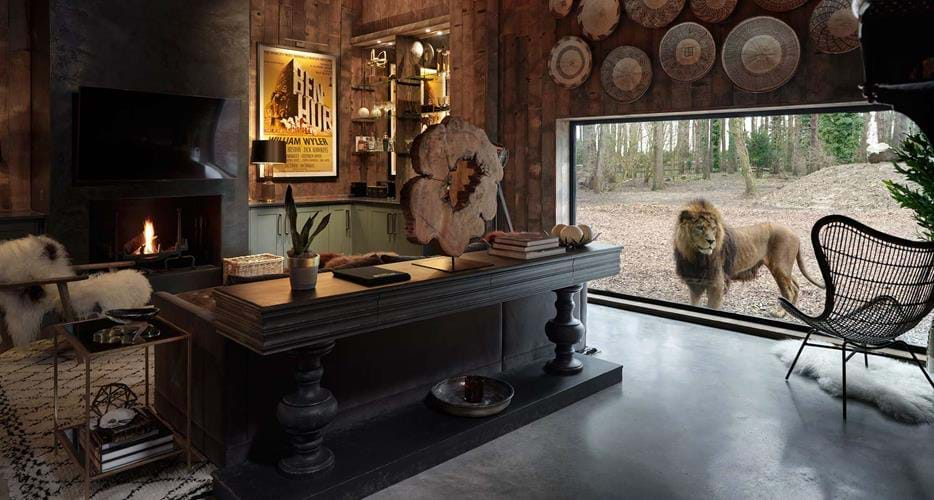 The zoo is based in Hythe, Kent and covers over 600 acres. The huge safari park will transport you to all edges of the wild, from Africa to Asia. You'll be left completely spoilt for choice.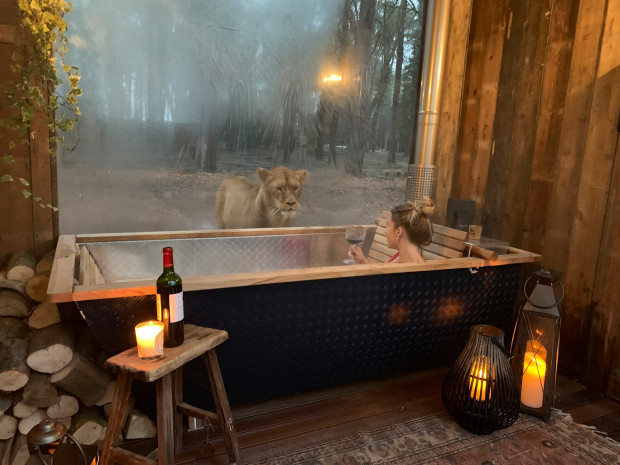 It's undeniable that staying here would be a luxurious treat with the price point being so high.
Included with the room are welcome drinks, a golf buggy to drive around the park, a full english breakfast and entrance to both Port Lympne and Howletts.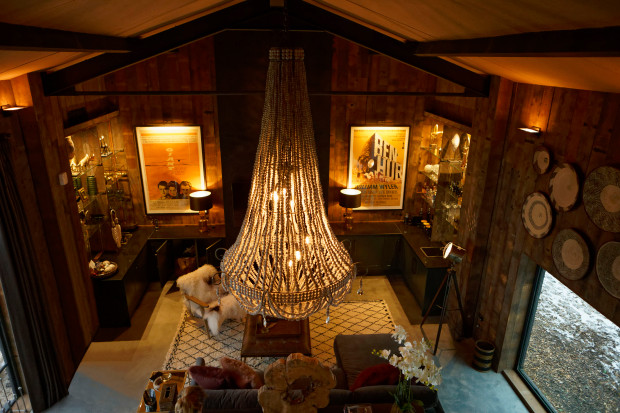 The first of its kind worldwide – never before has anyone been able to stay in such an extravagant Manhattan style loft whilst immersing themselves with nature such as lions and tigers.
https://www.instagram.com/p/B5lJhcmAaUf/
The Port Lympne Reserve ensures their animals always come first maintaining they are not a zoo but a nature reserve! It boasts releasing 70 gorillas back into the wild who have now had 35 wild births. Along with releasing 8 black rhino from Kent to Africa who have had a staggering 25 offspring between them!