Have you visited these 8 great pubs in Canterbury?
Here are 8 different pubs in Canterbury that have unique qualities which you must visit!
The Seven Stars-
If you enjoy pubs that watch sports or listening to music, then I have the pub for you… this pub is rated one of the best for showing their sports every day! The staff are happy to change over the TV channel whenever a customer asks for a certain sport to be shown. They also hold karaoke nights every Wednesday and have a DJ every Friday and Saturday night. Come down and join the fun!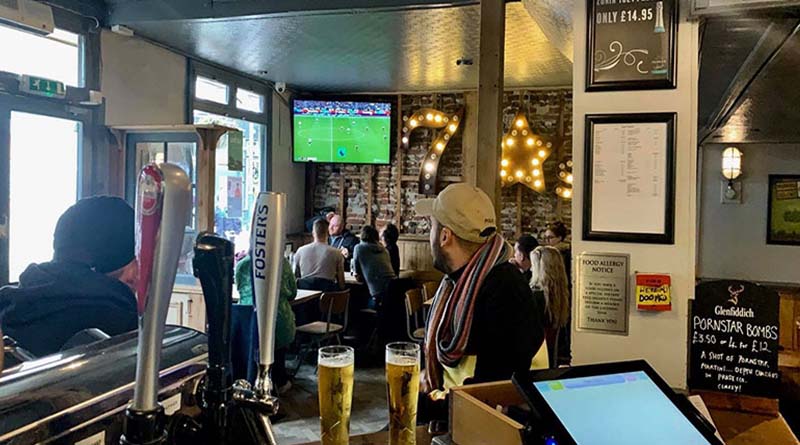 Where: 1 Orange St, Canterbury CT1 2JA
Follow their social media:
Facebook – The Seven Stars
Instagram – @sevenstarscanterbury
The Bishops Finger –
Come down to The Bishops Finger pub and listen to the live bands/artists that play every Friday night. Tuck into Canterbury's most famous burgers located near the West Gate Towers. You may find yourself sitting in one of the cities biggest beer gardens!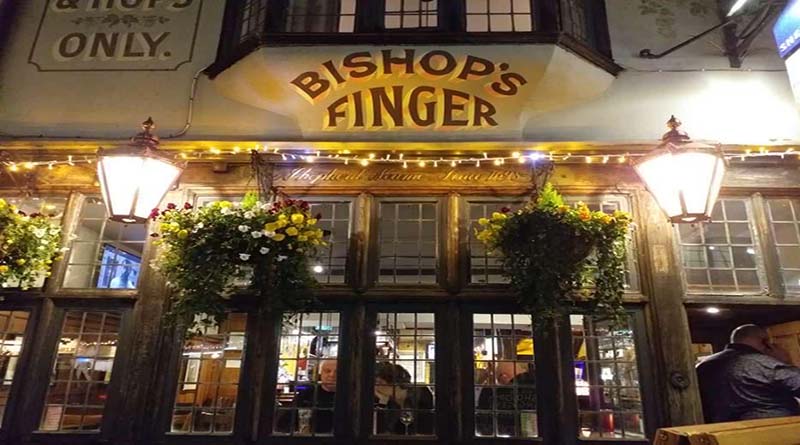 Keep an eye out on their Facebook page for the latest updates on live music: The Bishops Finger.
Where: St. Dunstans St, Canterbury CT2 8AF
The Lady Luck- 
Do you look at your bank account after a night out and realise you have spent too much on shots? Then The Lady Luck is the pub for you with their array of colourful and vibrant £1 shots!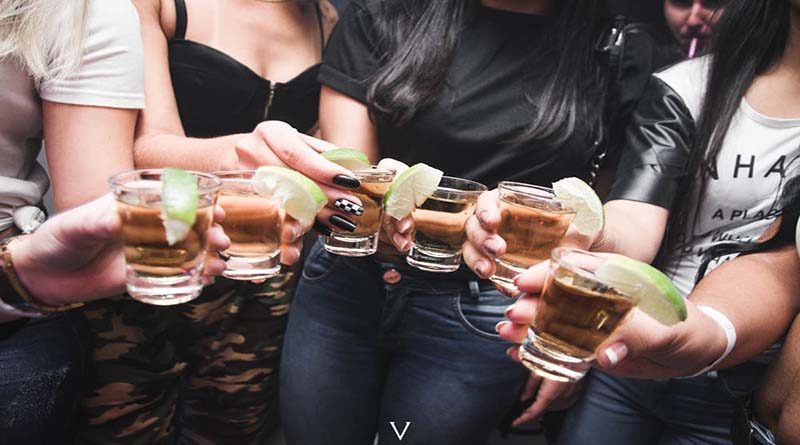 Follow them on their Facebook page: The Lady Luck Bar. 
Where: 18 St Peter's St, Canterbury CT1 2BQ
Houdini's Magic Bar –
One of a kind! This bar stands out from the rest with their magic acts done at the table in front of your eyes! Boasting mysterious cocktails on their menu daily. Come on down to this spectacular pub.  
Look out for their magic tricks on Facebook: Houdini's Magic Bar (Houdini's Canterbury).
Where: 6 St Peter's St, Canterbury CT1 2AT
The Cherry Tree – 
Canterbury's well-known drink, the 'Pig F*cker' is a mysterious cocktail that The Cherry Tree make. Come on down to this famous pub in the city for cheap drinks and a good time!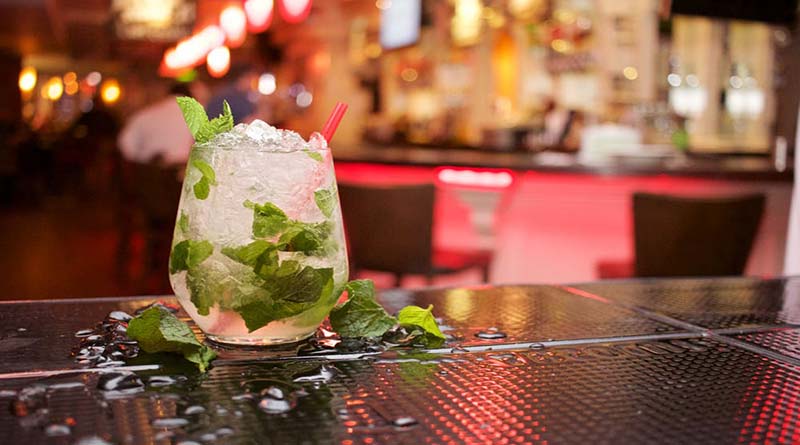 Follow their Facebook page for their latest updates on events that are held: The Cherry Tree
Where: 10 White Horse Ln, Canterbury CT1 2RU
Black Griffin – 
In need of some food that will blow your mind? Come and visit the Black Griffin pub and try their brand new 'outlaw sharer'! This includes: 2 x extra large Bao buns (any choice of filling), 2 x Asian cajun skin on fries, x 4 sticky pig bones and x 6 Korean fried chicken wings (any flavour of your choice)… all for just £20!!!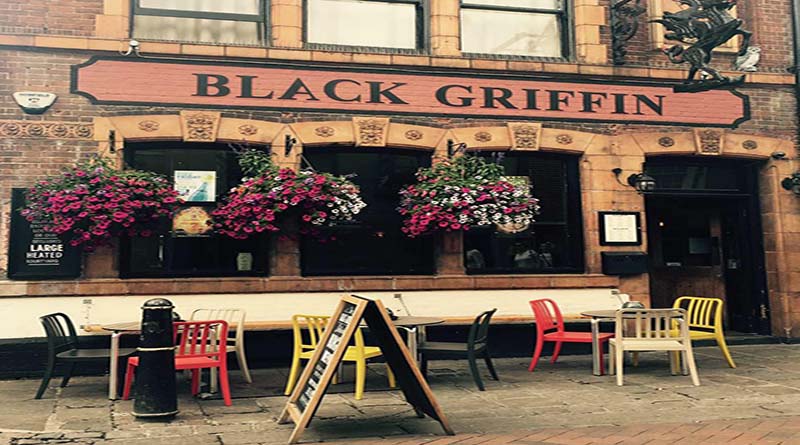 Follow 'The Black Griffin' on Facebook for live updates and videos of their upcoming events.
Where: 40 St Peter's St, Canterbury CT1 2BG
Old City Bar-
Do you like pubs where you can play ping pong in a heated garden? Then you must visit the Old City pub! Not only do they have a big beer garden for customers to enjoy, they also have a ping pong table and heaters to keep you warm whilst playing in the winter. Do you need somewhere big to host a bbq? Then the Old City is the place for you! They provide the BBQ you just need to bring your friends/family and the food!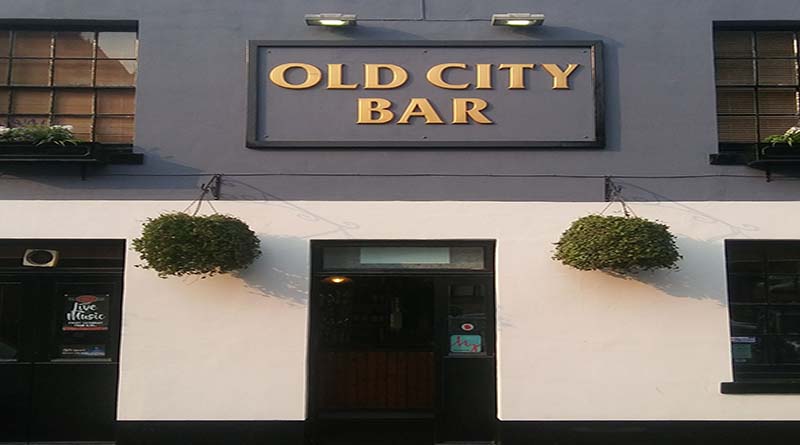 Follow their Facebook for more information; Old City Bar.
Where:  2 Oaten Hill Pl, Canterbury CT1 3HJ
The Penny Theatre – 
Do you need something to do on a Thursday night? The Penny Theatre pub holds karaoke night every Thursday! During the weeks they also have quiz nights and 'build your own burger' for those that like a different kind of night.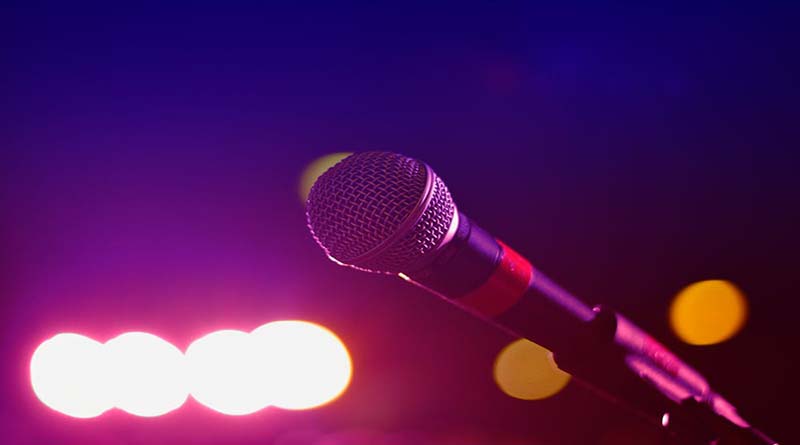 For more information, take a look on their Facebook page; The Penny Theatre
Where: 30-31 Northgate, Canterbury CT1 1BL