People traffickers busted after 'horsebox smuggling'
Two men have been arrested after smuggling people in horseboxes. 
Both men were arrested on Tuesday (April 26) in Gravesend and Shropshire and they have been questioned by The National Crime Agency. 
Branch Commander of the NCA Lydia Bloomfield said: "Our investigation is focused on an organised crime group that we suspect has been smuggling both people and drugs into the UK by using concealments in horse boxes and Heavy Goods Vehicles."
It is alleged by investigators that hiding spots were built into vehicles and horse boxes, to hide those seeking illegal entry across the border. 
The NCA are constantly dealing with trafficking and smuggling in the Kent area due to its proximity to Dover Port. 
Lydia Bloomfield continued: "Tackling people smuggling remains a priority for the NCA, and we are currently leading more than 60 investigations into organised immigration crime.
"These investigations involve some of the highest harm, highest threat crime groups."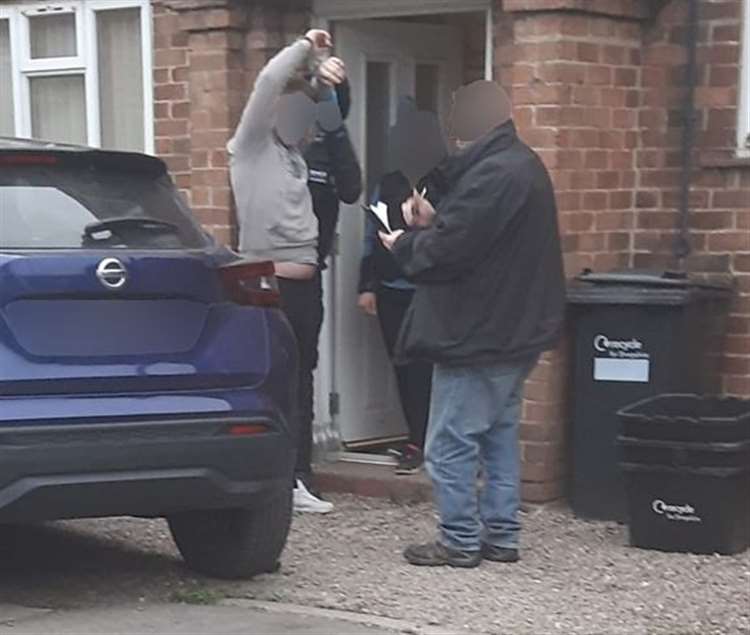 Organised crime groups knowingly exploit desperate people looking to enter the country for profit.
In 2016 The NCA reported that Migrants attempting to reach the UK are paying as much as £13,500 to be smuggled illegally. However, most of these migrates will pay with their lives. 
In 2019 the unforgettable case of the Essex lorry deaths dominated headlines and shocked the country: after 39 Vietnamese migrants were found dead in the back of a lorry, two men were convicted of manslaughter.
Despite this horror story, organised crime groups are still finding dangerously creative ways to smuggle migrants, this is only proved by this recent report. 
Branch Commander of the NCA Lydia Bloomfield says she is determined to "disrupt and dismantle" criminal networks involved in this exploitative crime.
The two individuals are now on bail.