How to survive your first year at Canterbury Christ Church: A step by step guide
Starting at university is a massive change for anyone who decides to do it, whether you've uprooted and moved into your new home, or are travelling into the city every day for your degree, you will be opened up to a whole new world and it can be frightening. So, consider this a guide in order to survive your first year in Canterbury.  
1) Get to know the people you see every day and make friends!  
This is a key one, and it'll make your uni experience that much more special. You'll meet a whole wave of new people when you come to uni, whether it's the people in your accomodation or the people on your course. This is a perfect opportunity for you make friendships and you're bound to find new uni BFFS! Nothing quite beats the experiences of a good night out with friends in Canterbury.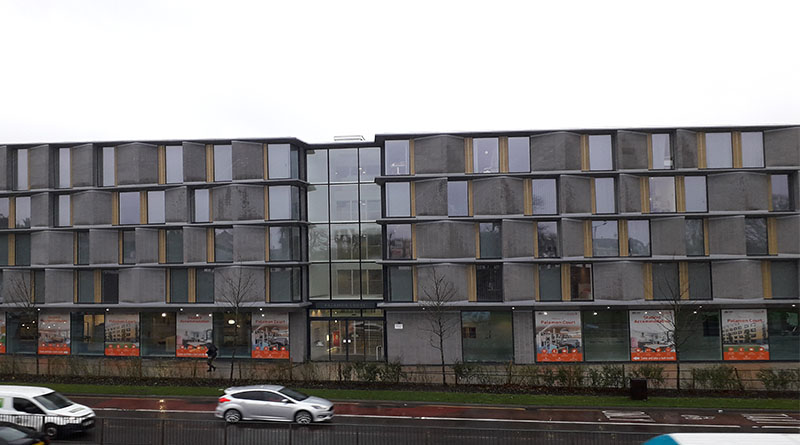 2) Take part in any events you can.  
There is so much on offer for students in this city, whether it's events at clubs and places in town or taking part in societies. From sports, to music, table top board games and even a whole society for Doctor Who, it'll be hard to find something that doesn't interest you so get out there and take part!
3) Make sure you budget.  
This one is more for those who have moved away. Seeing that student loan in your bank account can be very tempting to spend it all on nights out and in the range of shops in the high street, but make sure you have enough money for all the essentials every week. I can't emphasise enough how quickly milk runs out and I shouldn't have to tell you why you always need to be stocked up on toilet paper!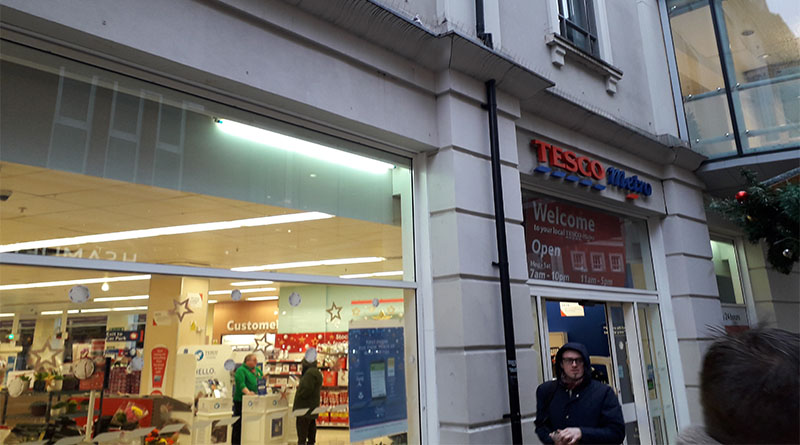 4) Have fun, but not too much fun (if there is such a thing)!  
Get out there and take part in Canterbury's amazing nightlife, with some amazing clubs, more pubs than you could ever need in one high street and a variety of restaurants for all tastes. It's very much a challenge to be bored in this city when there is so much on offer. But make sure you're still leaving time for your uni work, that is why you're here after all!  Deadlines can build up very quickly and no one wants to be dealing with an entire semester's worth of work over a weekend!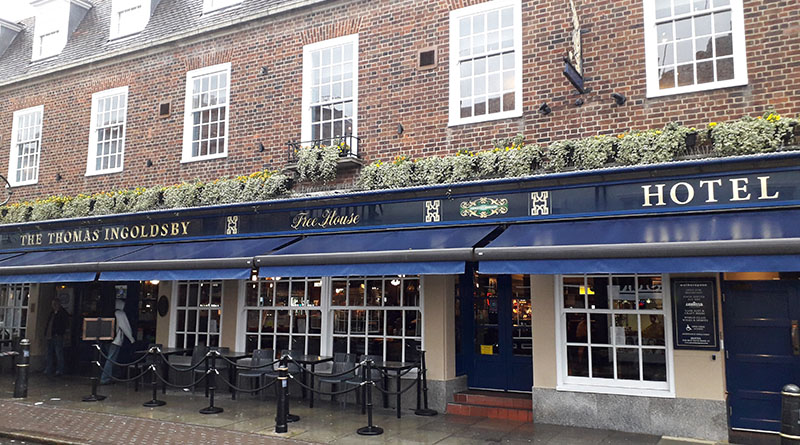 5) Make the library your best friend.  
This links very heavily to the last point, Canterbury's Library, Augustine House, is a sight to behold. Multiple floors, an indoor café, access to top of the range computers and any book you could ever need to help you with those long essays and research projects. Make sure you make the most of the facilities that this library has to offer and keep on top of those deadlines.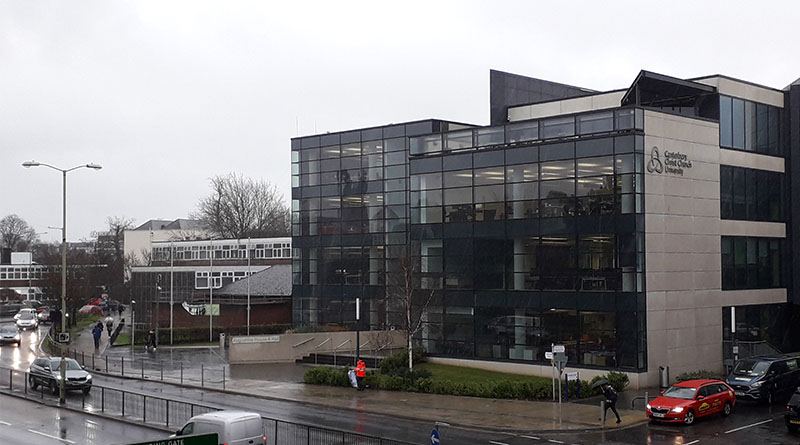 Enjoy your time in this wonderful city and make the absolute most of your time at Canterbury Christ Church!