Potholes across Kent filled in after M2 outrage
Hundreds of potholes have been filled in, but Kent residents are still unhappy.
Kent County Council have filled in 425 potholes and carried out 17,196sqm of resurfacing this week.
This comes after last week's closure of the M2, after motorists reported a multiple large potholes which damaged their vehicles.
Drivers had been left with hefty repair bills to their vehicles, after hundreds of potholes took over the motorway.
However, people living in Kent are still unhappy regardless of the works undertaken and took to social media to express their anger over the ongoing issue.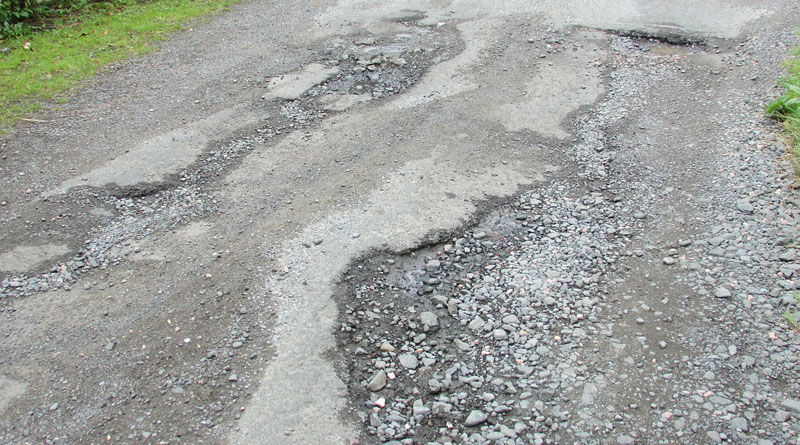 A twitter user commented: "Kent County Council are a bloody joke. I wouldn't believe a word they say. They can't even sort out our potholes or bin collections."
Another added: "M2 potholes yet again on major Kent road. What's going on? Wait until winter weather and we get the same old excuses!"
@HighwaysSEAST Counted at least 20 POTHOLES/BAD?CRACKS that are turning into potholes in inside lane on M2 Junc 4 to 3 during my 90 min 14mile trip 2day(should be 25min trip)due to stuffed M2.PLEASE CAN THEY BE FIXED-THEY ARE RUINING OUR TYRES=hacked off with Kent roads now??

— EM (@CubanDancer36) December 5, 2018
https://twitter.com/liam_tree/status/1069326891608358917
If you see a pothole, or your vehicle has been damaged, please contact Highways England to report it. Call 0300 123 5000 or email info@highwaysengland.co.uk