Is Easter in Kent the right decision?
Only a few days are to spare as Easter Sunday approaches, this weekend; will Easter be worth-while?
One year on from the start of the first 2020 lockdown and restrictions are slowly being lifted. With the recent rule-of-six making a return, it is just in time for this holiday.
At the beginning of the pandemic, Easter was the first public holiday to be prevented from happening, in a larger scale. Pubs, cafés and small businesses were no longer allowed to support and celebrate leaving the holiday to be a strictly in-home activity.
Eggs are littering the shelves at the local supermarkets in preparation and businesses are looking to host events for their customers and visitors on this special day. An example, being Kent's own Leeds Castle inviting visitors on its website (www.leeds-castle.com) to 'follow a trail across the estate looking out for colourful Easter boards and use the clues to solve the mystery puzzle!'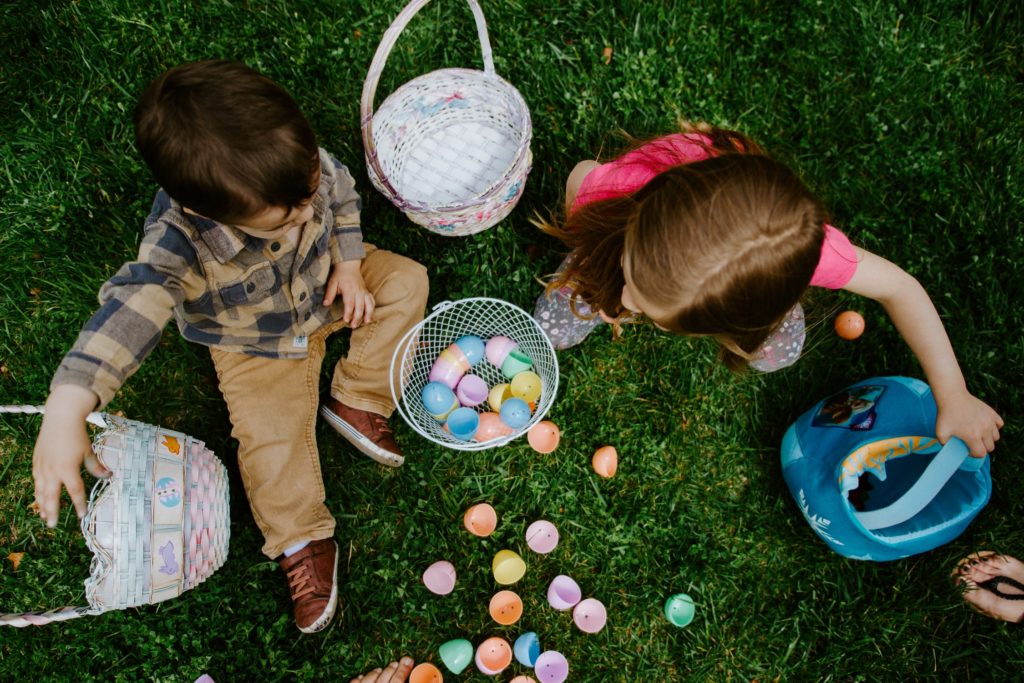 Source: @gaberceon Unsplash
Outdoor events with social distancing measures should be available, but not promoted. Over population at an event would inevitably eliminate the social distance measures in place.
The government should aim to cleansing the UK from the coronavirus and revitalising town and cities centres.
This Easter being freer than the catastrophic state of last year's is a great opportunity for the Great British public to enjoy family togetherness and giant chocolate bunnies. The issue with this, is that it could cause an inflation in infection rates.
Whether the government is willingly loosening constraints on the public just in time for holidays is a conspiracy. During the 'tier' phase of lockdown, the government let a majority of the UK, minus Kent, enjoy Christmas, which saw a surge in cases shortly after.
I believe that restrictions should have last until after the Easter period to prevent that initial first wave. The British public has already been under lockdown for over a year. Personally, a few more weeks to pass over a potential disaster is completely fine. Lockdown has numbed us to the expectations of freedom.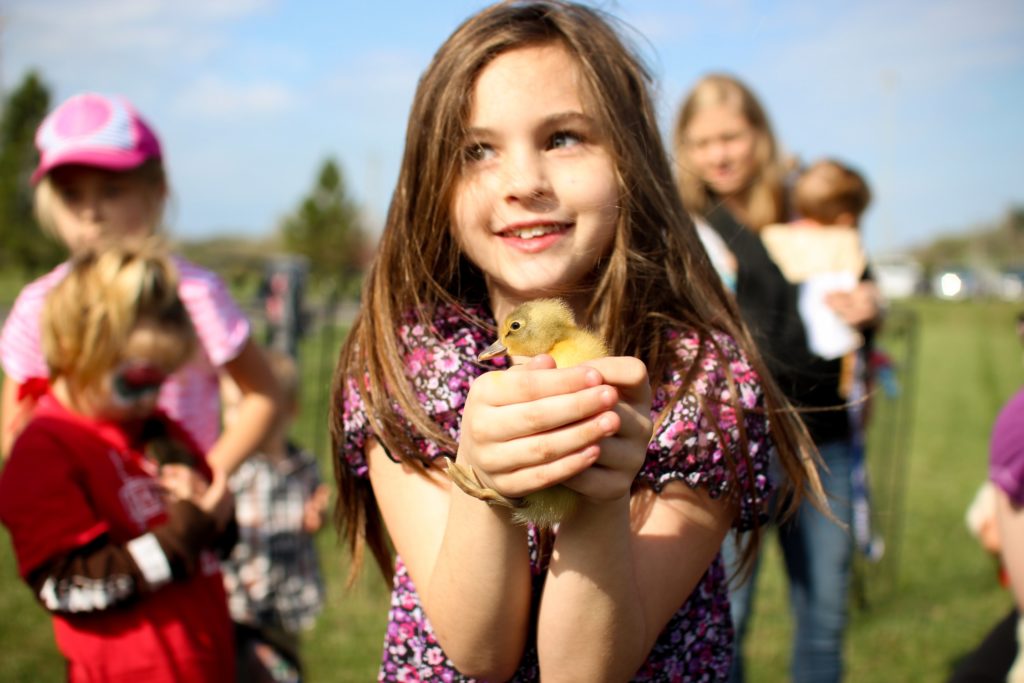 Source: Unsplash
As years pass by for people, ages rise and Easter becomes less of a priority to life. Children should experience all that Easter could offer. For the typical non-Christian family, this consists of egg hunts and an Easter breakfast.
Performing this at home would come as no sweat off anyone's brow. The government are mongering money off of the exhausted public, which could lead to disaster in the near future. The NHS are already struggling under the buckle of cases. Endangering them for a Christian celebration seems selfish. The vaccine is rolling out slowly. The vaccine has only covered up to group six.
While the social value of Easter is monetary to the economy. Potential damage to the health sector shows that priorities in the country are incorrect.