Kent Cricket League official admits it will be hard to get games on this year
Kent Cricket League administrator Brian Smith admits 'there would still be a lot of issues' to resolved once the sport can be played again.
Domestic and recreational cricket has been postponed until at least July because of the Coronavirus pandemic. 
Mr Smith said: "The officials (umpires) involved with cricket are normally from the vulnerable age bracket. So clubs could potentially struggle with umpires and scorers.
"There is also the issue regarding the ball, as it will be handled by 20 odd players. In the past saliva has been put on the ball to clean it and shine it, so I'm guessing things like that will not be allowed to happen.
"We also have the situation with the teas and who would do them. We will have to look at the health and safety implications around that.
"You also have the issue around grounds being available and pavilions opening, changing facilities and travelling to away matches all create issues. Subject to social distancing being relaxed it is going to make playing cricket very difficult this season."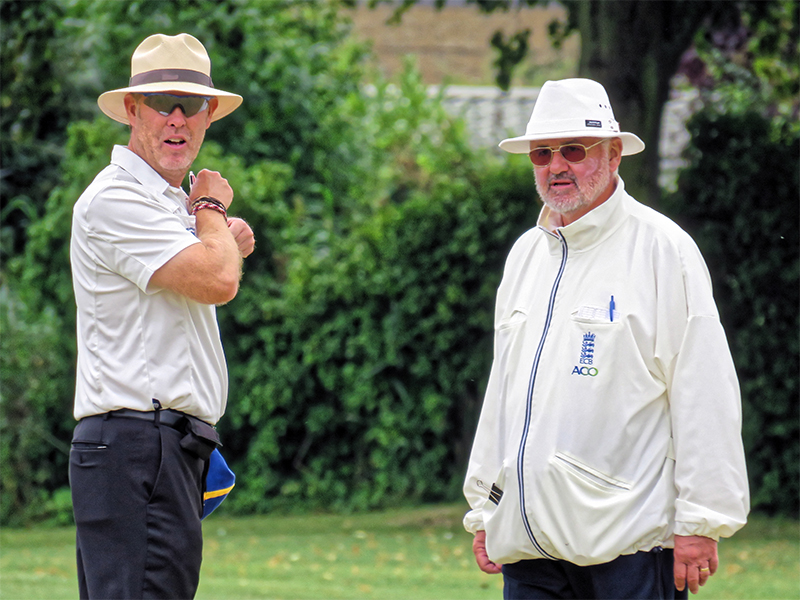 Mr Smith, who would normally be busy sorting out fixtures, results and other admin jobs, admitted he is missing the season.
He said: "I'm missing the season quite a bit, because there is no games being played and there is no sport to watch. All you want to see is players going out and enjoying themselves on the weekend."
The Bexley resident is hoping there will be some play as he put in so much work before the season was meant to start.
He said: "I have spent the last six months working on fixtures and other things in order to be ready for the start of the season.
Featured image: Acabashi