Kent NHS Trust welcomes Louis Theroux's show on Maternal Mental Health
A Kent NHS Trust has welcomed Louis Theroux's new documentary focusing on maternal mental health.
The hour long show finds the award-winning journalist visiting two specialist psychiatric units, which treat mothers experiencing serious mental illness whilst allowing them to live alongside their babies.
A spokesperson for Kent and Medway NHS and Social Care Partnership says: " An opportunity to put mental health on a national platform is always welcomed.
"It's important that we are aware of how each new mums journey will be different and we should all look-out for ways to support each other during this time.
This documentary will give viewers an insight into the additional care and support that some new mums need but will also reinforce the message that it's ok to ask for help."
In September 2018 the first Mother and Baby Unit in Kent opened in Dartford, like the units Theroux visits in his documentary.
The NHS and Social Care Partnership said: "Our unit was built for mums by mums using their own lived experience to help shape the unit and the service."
Theroux will be seen 'immersing' himself on the wards where he will meet women admitted with a range of serious maternal mental health conditions.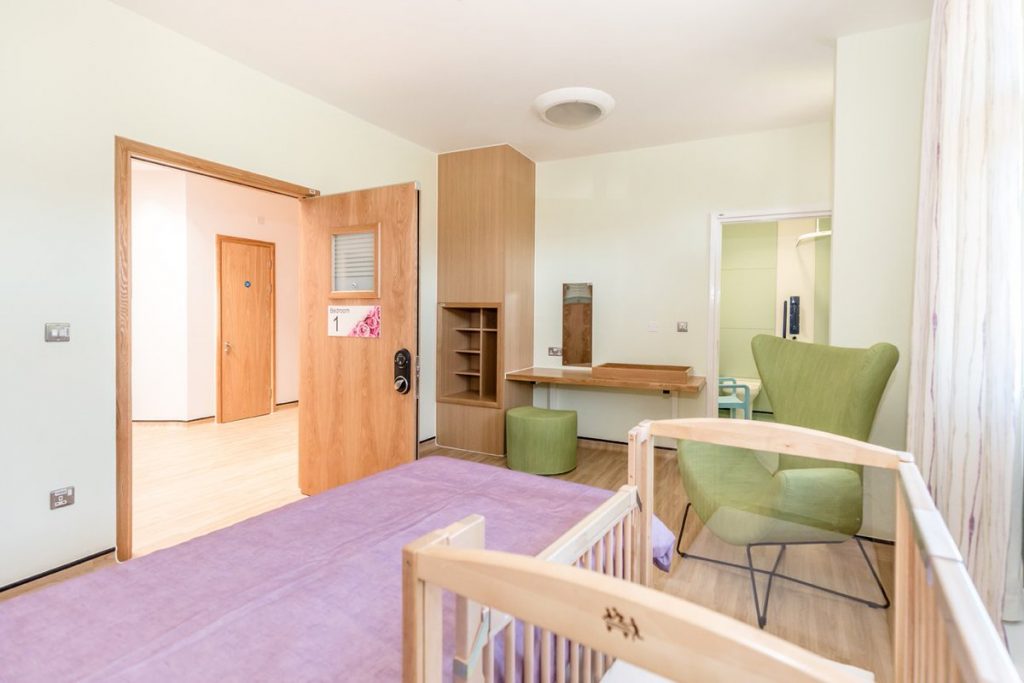 On his documentary Louis Theroux says : "Postpartum mental illness, like many aspects of mental health, is all too common and not acknowledged enough.
"We as a society do so much to celebrate new motherhood, for understandable reasons.
But the sad fact is, for many mums, their experience of having a baby is traumatic."
A nursery director in Faversham, Kent has also spoken out about Louis Theroux's new programme.
Jo Jell, Co-Director of Farm Work Play says: " I expect an experienced film-maker of Louis Theroux's calibre to show sensitivity in his coverage of maternal mental health matters.
I can only hope that good things will come in the wake of airing his documentary."
Jo also added: " Distressingly suicide is the biggest cause of maternal death in the UK within the first year of childbirth.
"With the NHS stretched to breaking point, people need to be aware that mothers are incredibly vulnerable in the early stages of motherhood."
The BBC 2 documentary is being broadcasted on May 12, at 21:00 .