Lockdown: Top 6 boredom busting apps
The UK is within touching distance of returning to normal, as we continue to follow the governments 'roadmap out of Lockdown'.
But the coronavirus roadmap doesn't finish until June 21st, when the government hopes to remove all social distancing rules – meaning there is still a month and a half left of restricted life.
So to help you beat the lockdown blues, here is a list of phone apps and websites to keep you occupied whilst you wait for life to return to normal!
SkyView
This quick and simple stargazing app lets you point your phone up at the sky at night to identify galaxies, stars, planets, and satellites passing overhead! You can set up alerts for upcoming celestial events, and explore the stars with an Augmented Reality mode.
The full app costs £1.99, but a Lite Mode can be downloaded for free with limited features.
Available on Android and Apple devices.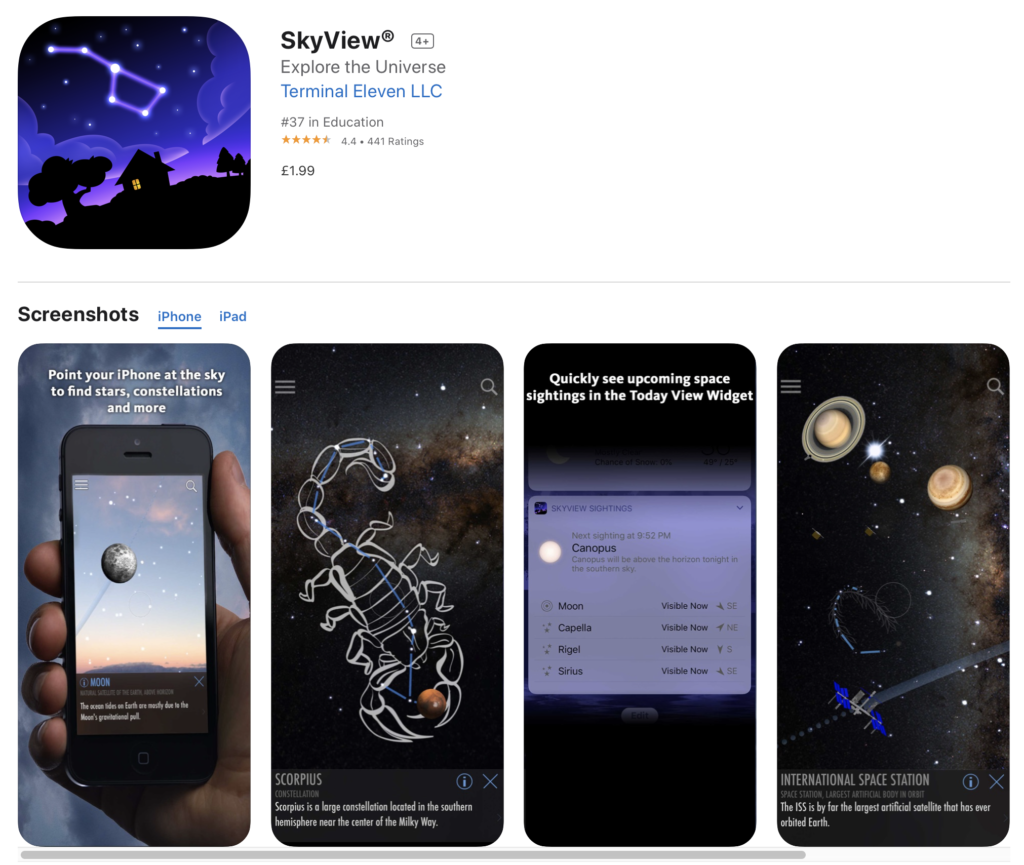 Flightradar24
Already boasting millions of downloads, Flightradar24 is a fantastic app that allows you to track planes as they fly overhead, and it's more interesting than you might think!
Using this app you can simply point at a plane in the sky to discover its origin, destination, altitude, aircraft type and speed, and watch it travel in real-time on the app. A high-definition image of the plane will also pop up.
It works with non-commercial flights as well, such as military aircraft (that frequently fly over Kent heading to Europe!) so there's always something interesting to look out for.
Available on Android and Apple devices.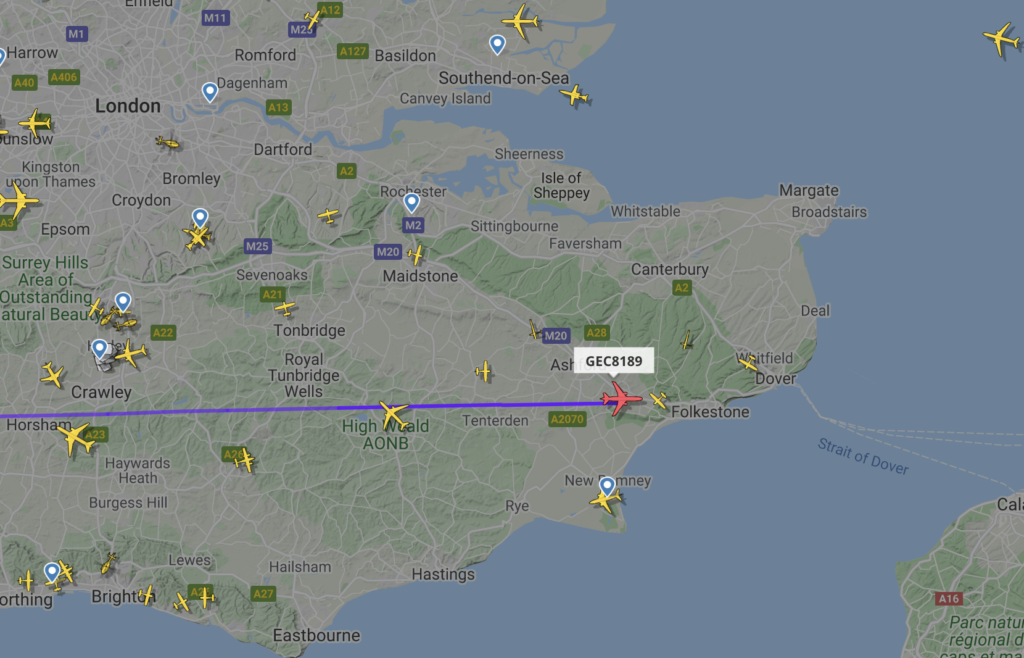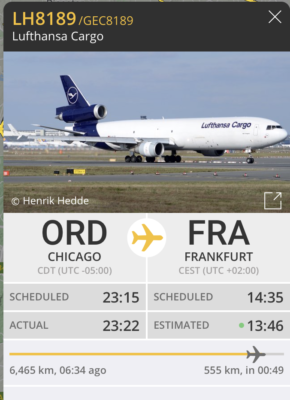 Garage Band
Garage Band is a classic Apple app that allows anyone to create music from the comfort of their bedroom. From guitars, bass, drums, and keyboards to electronic instruments, there is an expansive list of sounds to explore.
And the regularly updated Sound Library lets you pick and choose new free instruments and loop packs when they are released to fit your unique style!
Only available on Apple devices.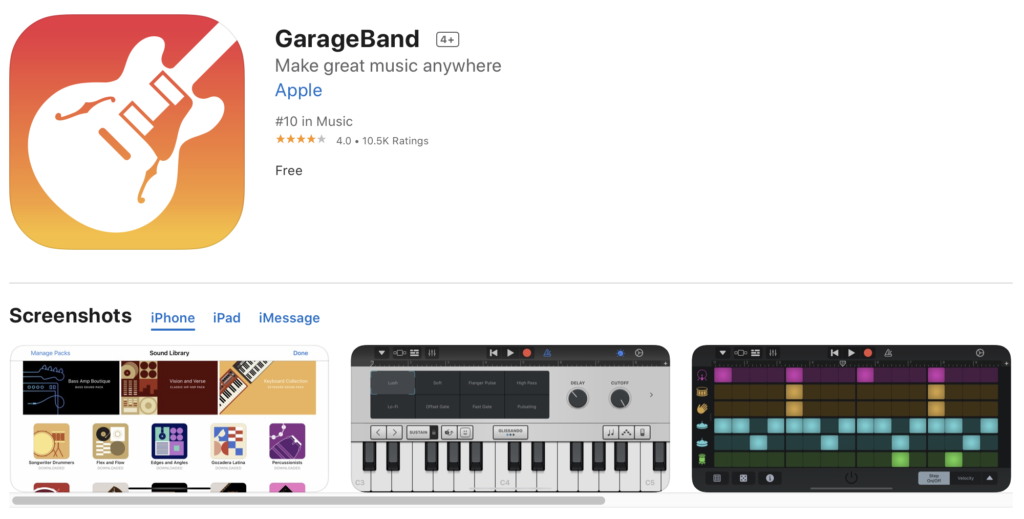 RailCam
Although not an app, this mobile-friendly website is the perfect thing to set up in the background as you go about your day!
RailCam allows you to watch UK railway lines from a number of locations across the country, from the majestic Settle & Carlisle line in the Yorkshire Dales, to the miniature Romney Hythe & Dymchurch Railway on the Kent Coast. With over 50 lineside cameras to look at, it will soon make you miss travelling on trains across the UK's picturesque countryside.
A free mode is available, but in order to unlock all cameras and extra features there is a yearly subscription of £25.
Some early action from the Romney, Hythe and Dymchurch Railway End of Season Parade, Parallel Double Headers to kick things off? You are spoiling us!

Watch all the action via our RH&DR Cameras today.@RHDR @RomneyBeer @andymhunt3 pic.twitter.com/DRY5RhHpkd

— Railcam UK (@railcamlive) October 26, 2019
The Romney Hythe and Dymchurch Railway, as seen on Railcam, which has started running again after lockdown restrictions were lifted.
Podcasting
Available on the Apple App Store as 'Podcasts' and on the Google Play Store as 'Google Podcasts', these apps have a near endless supply of podcasts to suit every need. Including categories such as comedy, news, sports, arts and health, you're sure to stay entertained for hours whilst you go about your day during the lockdown.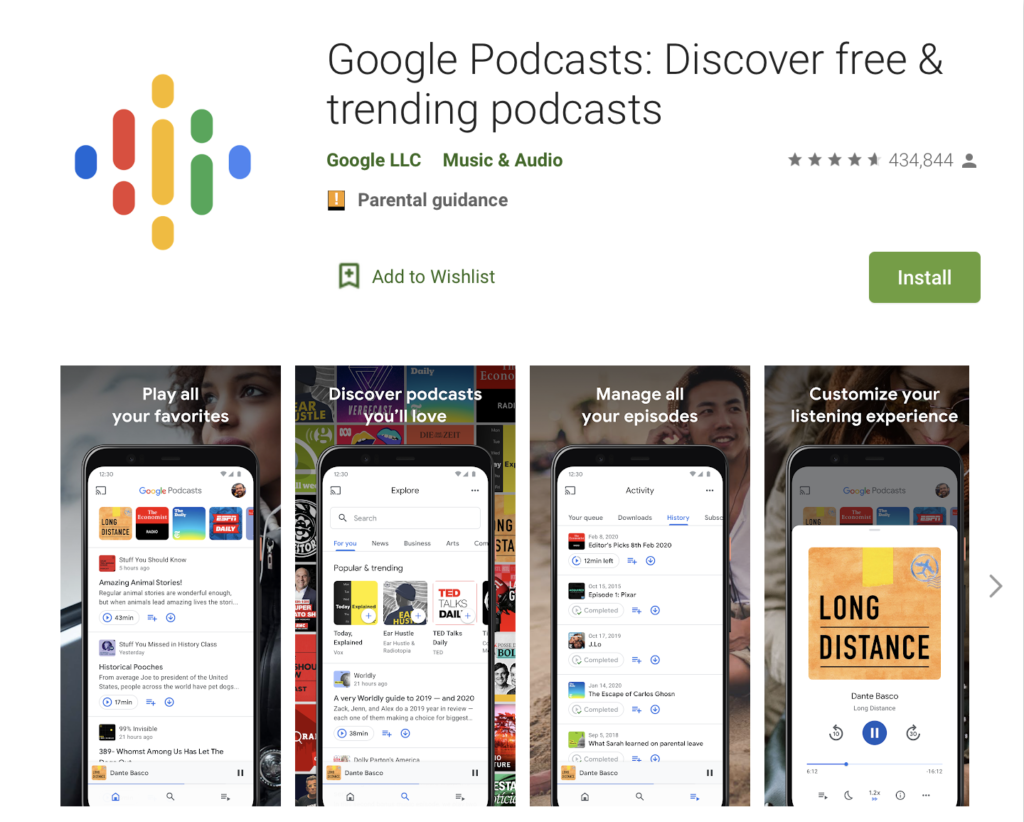 Geoguessr
The final app is one sure to test your geography! Geoguessr is a trivia game that utilises Google Maps to drop you off in a random part of the world, it's then up to you to work out where you are. The app lets you play against your friends and challenge people around the world in becoming the master of world geography.
Available on Apple, Android and desktop browsers.