Man Jailed After Sexual Assaults In Faversham
A CCTV image of a man following sexual assaults in Faversham has helped Kent Police jail a 27-year-old.
Today Tsvetan Toderov was sentenced to two years and four months in jail after pleading guilty to two counts of sexual assault and three counts of indecent exposure.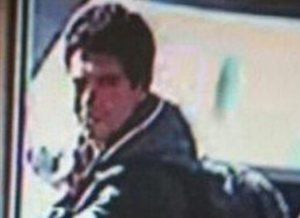 Two women were sexually assaulted by Toderov, of no fixed address, he also exposed himself to two others between August and September of this year.
Toderov was caught on CCTV near to Athelstan Road in September, where he grabbed a woman from behind and asked her for sex before exposing himself and walking away.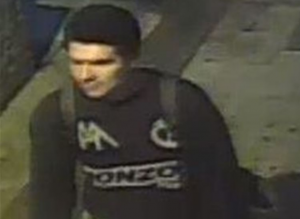 A member of the public reported indecent exposure to Kent Police in the Crescent Road area, the report came after the release of CCTV images.
Toderov was also added to the sex offenders register for ten years.
Find out more from Kent Police here.