Medway Theatre Society raises over £3,000 for the NHS
After releasing a charity song for the NHS, Medway theatre group, The Stage Theatre Society, has successfully raised over £3,400 for NHS charities.
The theatre group rallied together members new and old for a stunning rendition of Beautiful City, from the musical Godspell, made possible by putting together a virtual choir, see the full song below.
The Medway Stage Theatre Society virtual performance of Beatiful City- All Credit STS Medway
Co-founder of the group, Richard Hillier talks about the decision to make the charity song:
"The inspiration was trying to support our stupendous NHS in our little way. We all go outside and give them a well-deserved round of applause on a Thursday, but is there anything else that we can do?
"So the idea of a creating a charity single was decided upon. We wanted a song that generated hope, and hoped to keep to our musical theatre roots without being too obvious, so we settled on beautiful city.
"The response was incredible, and far more than we could have ever hoped for, nearly £3,500 raised so far! And we only set an initial target of £3,000 to reach!"
Contributions toward the group's NHS fundraiser can be made at their JustGiving Page.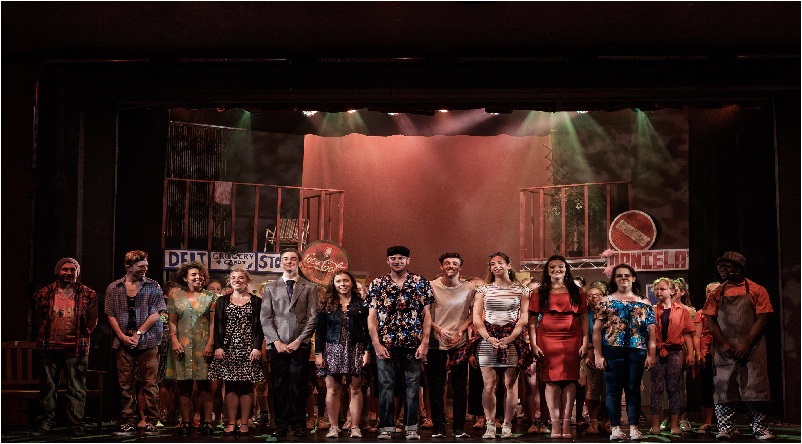 Member of STS, Cameron Falconar, discusses the choices behind the charity single:
"This song, 'Beautiful City', truly is a beautiful song. The lyrics perfectly capture the emotions we as a nation all want to express to our NHS and other key workers. Being just a small part in this recording has meant the world to me. My mother works for the NHS, albeit not a frontline worker, but she still carries on her work at home taking calls from patients, and I know the stress she is under.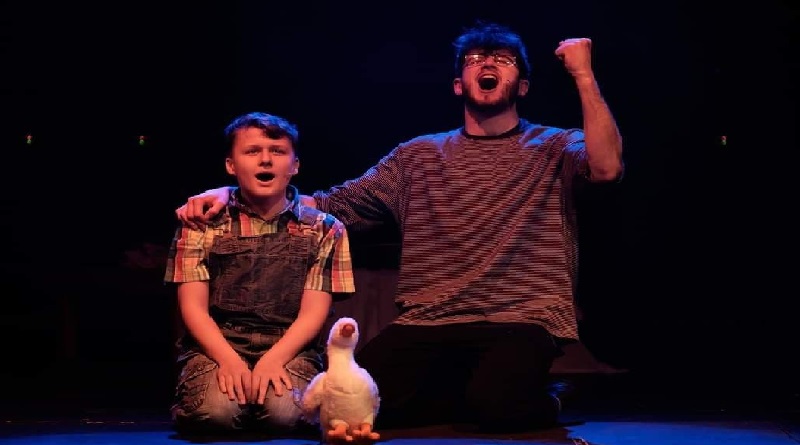 "I can't begin to imagine the pressures on our frontline workers. They are doing a superb job and we can't thank them enough, so to give back to them in our own special way was really special. And raising over £3000 was beyond anything we ever expected, especially from being just a small, local theatre group."
The group are hoping to put on their production of Oliver this July and are currently rehearsing for the production online, be sure to give STS a follow on their Facebook and Instagram.