Opinion: Dover Athletic shouldn't be penalised for match no-shows
The Kent coast-based team were fined £40,000 for failing to meet fixture obligations, and docked 12 points for next year's National League season.
On the March 26 this year, the National League released a statement stating that Dover Athletic, among other clubs, had been found guilty by an independent panel of breaching league rules. More specifically, the rule to 'fulfil an engagement to a play a Competition match on an appointed date', which in layman's terms means Dover didn't show up to the game.
They breached this rule four times in February, by failing to play games against Sutton United, King's Lynn Town, Woking and Maidenhead United.
But why were they failing to attend games in the first place? It started when Dover decided to furlough all its players, management, and staff in the midst of the third lockdown on February 14. Government grants had ended in December, and Dover chairman Jim Parmenter had been bankrolling the club ever since, until he said financial reserves had dried up.
In a club statement, Mr Parmenter said he made the decision to prevent the club from becoming insolvent. And just over five weeks later, the club was hit with a massive fine.
In talks with BBC Kent, he said: "They know we've done this to prevent us becoming insolvent, and yet they've fined us £40,000 which in itself will push us into insolvency if they enact it.
"It was the National League that insisted or pushed the clubs to start the season with those grants on the basis that further grants would be forthcoming."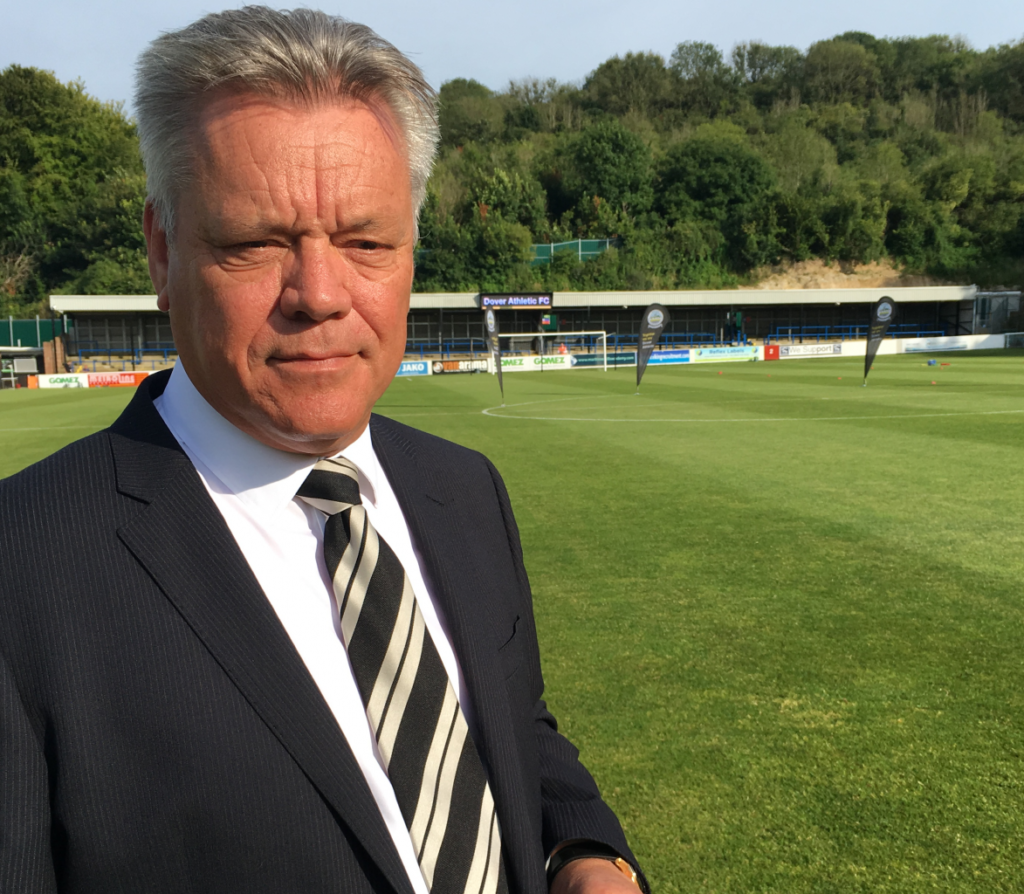 The punishment from the National League seems highly disproportionate to the rule breaches that Dover committed, considering that no teams will be relegated from the league, and results mean very little for the teams not challenging for promotion.
The National League justified its decision by saying that the other 22 clubs in the league had continued to incur costs for every game played, whereas Dover had simply avoided these costs by not playing. In addition, Dover were supposedly 'significantly benefiting' from collecting the National League basic award and not playing any games.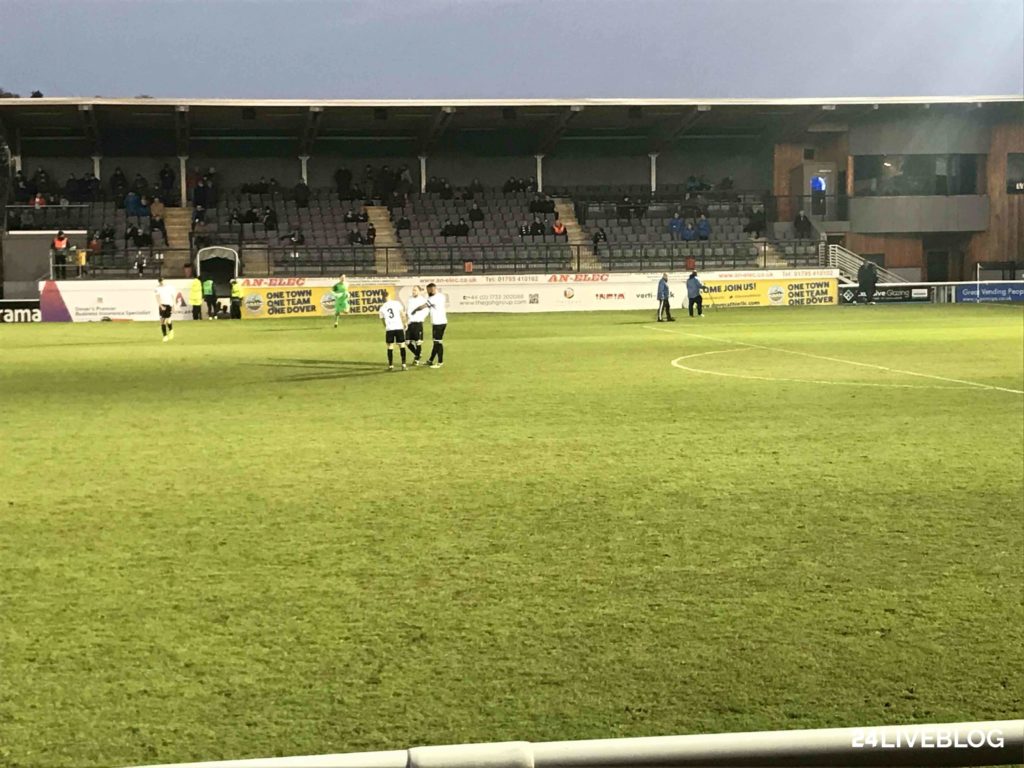 Surely if Dover were significantly benefiting from their perilous position, other clubs in the league would've followed suit in furloughing their staff during the lockdown?
It should be said that Dover refused to take out loans to pay for operating costs, believing that the National League would hand out more grants later on in the season.
Mr Parmenter said that the National League had no one else to blame but themselves for failing to deliver on their promise. It doesn't seem right for Dover to be punished this heavily for potential failings on the National Leagues behalf.
The Covid-19 pandemic was such a challenging time for so many clubs – punishing Dover for trying to survive seems like a very backwards way of enforcing the league rules – especially when it could lead to the insolvency of a club.
ℹ️ UPDATE | Chairman Jim Parmenter provides the latest insight into what's happening at the club and reveals who will be manager next season.https://t.co/y5ux98J64e pic.twitter.com/ZatALhnb5r

— Dover Athletic FC (@DoverAthletic) April 23, 2021
Dover Athletic provided an update to the situation, saying they are looking to challenge the decision made by the National League.
Do you think Dover should've been fined?