Police widen search for the killer of Julia James
Kent Police have started searching a field in the Womenswold area this morning as the murder investigation to find the killer of Julia James enters its ninth day.
PSO Julia James was found dead last Tuesday after walking her Jack Russell in Snowdon, near Aylesham.
The field in Womenswold is about 1km from where the body of Julia James was found, and police are thought to be scouring the footpaths that leads to the place that she was discovered.
Yesterday Kent police released a photograph of Julia James in the last clothes she was wearing in a hope to trigger the memories of anyone who may have seen her on the day of her death.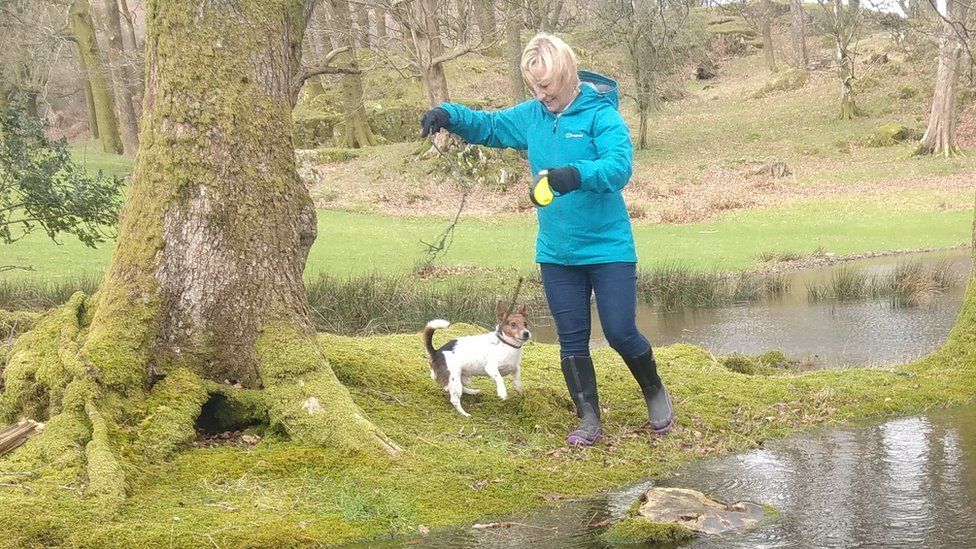 Yesterday in a press conference ACC Richards urged anyone with any information to come forward as soon as possible.
He said: "We are really grateful to the public, they have given us some incredibly helpful information. At the moment we have not arrested anybody and we do not know with any certainty what the motive would have been."
ACC Richards said that the public have been the most useful tool in this investigation, he also added: "Inquiries continue at pace, as does our very visible presence in the Aylesham and Snowdown areas.
"Whilst we will not be telling people what they can and can't do, we are urging people to be vigilant and to be aware of their surroundings. Work is still underway to establish the motive for Julia's killing and we're keen people stay and feel safe."
Those with information are urged to contact Kent Police on 0800 0514 526. Anyone with video footage can submit it online here.