Social media reacts to Maidstone Monopoly announcement!
If  you've ever played Monopoly you'll be familiar with the lowest of lows at Old Kent Road and the highest of highs with Mayfair and Park lane.
But have you ever wondered what landmarks in your local area would take these famous spaces?
What in Maidstone would reach the heights of Mayfair? Or take the place of Old Kent road?
Well thanks to the game makers behind the beloved board game, all these questions and more will be answered as its been announced Maidstone will get its own Monopoly board.
The exciting news has been welcomed by residents intrigued at what famous landmarks will make their way onto the game board.
Releasing this October a roll of the dice could see players land in Mote Park, Leeds Castle or even the Gallagher stadium as the new game will feature sets and cards themed to Maidstone's heritage, shopping, education and entertainment.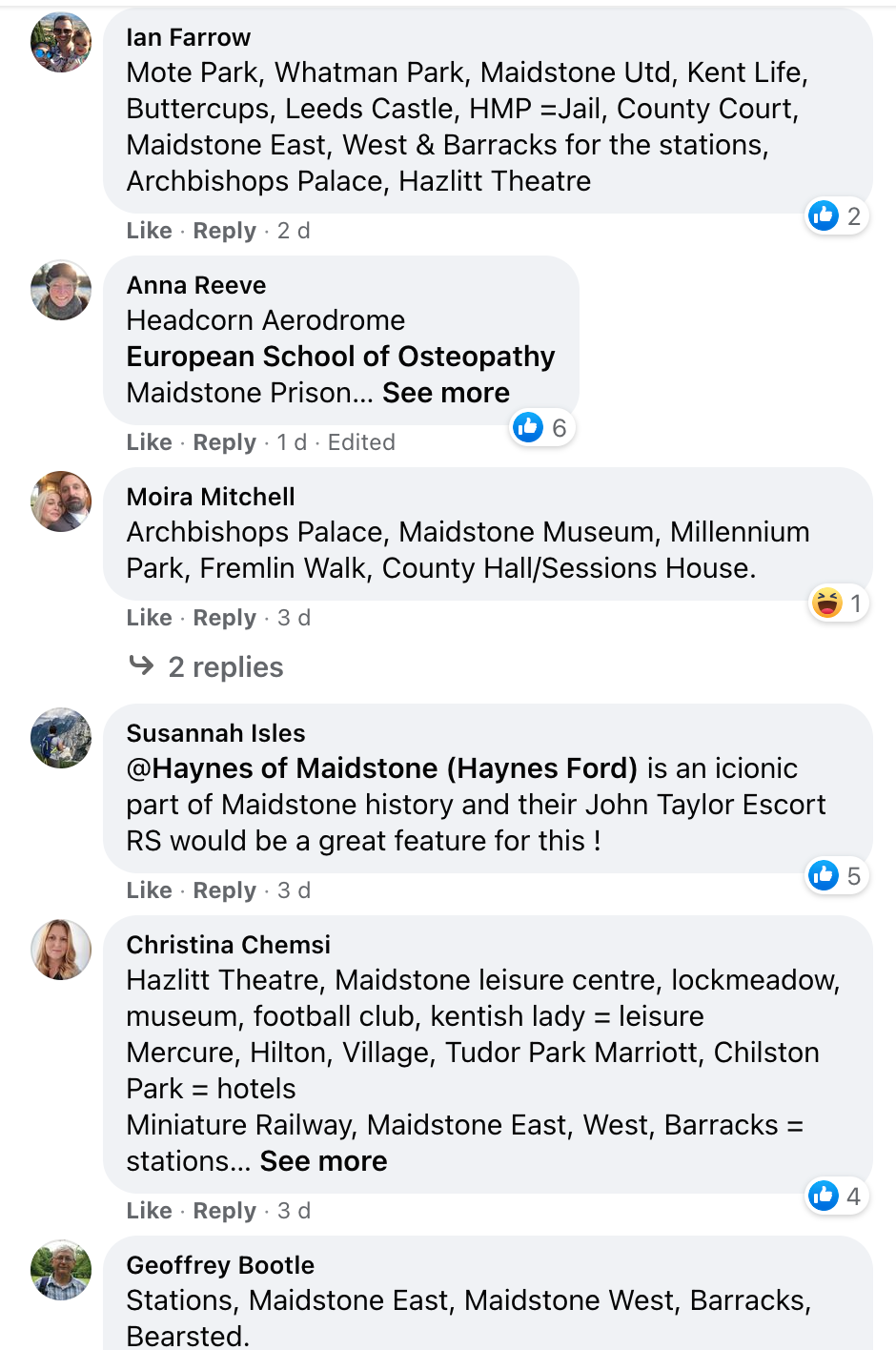 The makers are asking for resident involvement to vote for which attractions will make the cut and feature on the brand new game board.
Facebook wasted no time in suggesting landmarks to take up the 30+ board spaces.
Maidstone platforms continued to grab support for the latest version of the famous board game.
MONOPOLY have announce a new Maidstone version of the iconic game.

Graham Barnes from games manufacturer Winning Moves @toptrumps told Maidstone Radio that he wants the people of #Maidstone to recommend local landmarks.

🎧 https://t.co/uIs6w428uh#maidstonemonopoly #kent

— Maidstone Radio (@WeAreMaidstone) March 29, 2021
🎉 As MONOPOLY announce a new Maidstone version of the iconic game, MBC is urging residents to vote for places to feature on the new board game.

👉 Find out how to vote here: https://t.co/XS7tVoIhYI pic.twitter.com/oiEac0N5r1

— maidstonebc (@maidstonebc) March 25, 2021
Even Maidstone's famous attractions have got involved trying to gather support, so they can claim they're square on this latest edition.
Forget those London landmarks, it's all about Kent's county town as MONOPOLY announce a Maidstone edition.

The makers of the popular game, are asking residents to vote for other attractions and locations to make up the squares.https://t.co/R83OqXK233 pic.twitter.com/rcaIglBoa2

— Maidstone United (@maidstoneunited) March 27, 2021
Have you heard the news? 👀 It's been announced that Maidstone will become the latest location in Kent to be honoured with its own version of Monopoly, with local landmarks replacing the traditional London locations! Where would you like to see featured? https://t.co/jX4rY7T01Q pic.twitter.com/Jr6c6bqg2J

— Fremlin Walk (@FremlinWalk) March 26, 2021
The polls for suggestions from residents remain open until the 7th April, get them in quick so your favourite landmark doesn't miss out.
Feature Picture credit: Paul Gillet