The best of today's tweets about the 'rule of six'
As the 'rule of six' comes into effect in England, here's a selection of brilliant Tweets posted today…
As barbers and hairdressers aren't reopening for another two weeks, this user said what many of us are thinking:
Under the rule of 6, can one of my 6 bring scissors and hair clippers?

— Ian (@Ian__H__) March 29, 2021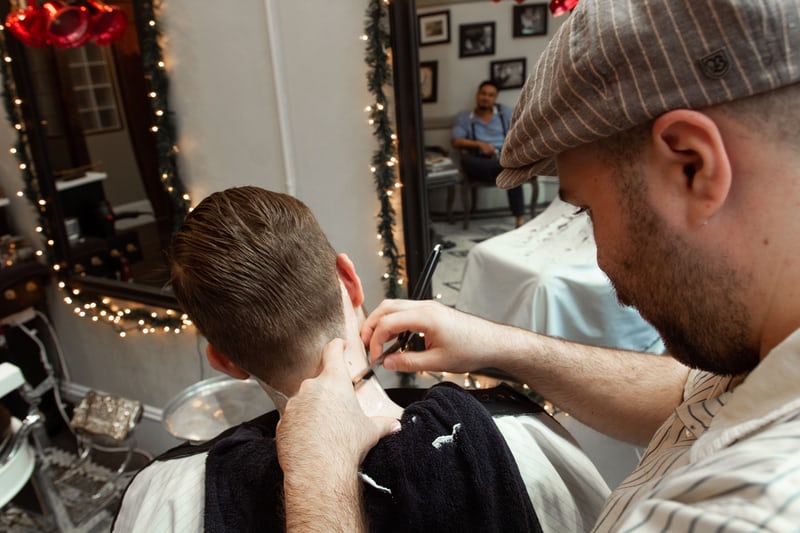 A work of literary genius from this Twitter user:
So today you can meet up outside, distanced, in groups of any size from two households, which I expect means we'll have more nonsense from those Montagues and Capulets

— Andy Fanton (@YourPalFanton) March 29, 2021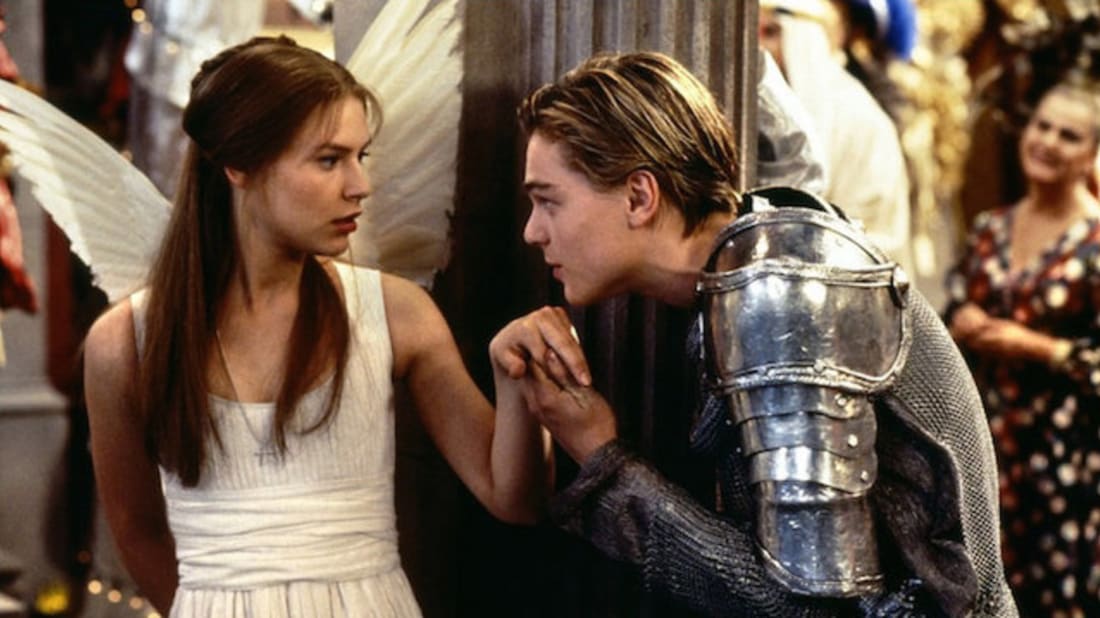 A sadly ironic take on the new rules:
Ahh, the Rule of 6 has once again returned here in England, reminding me yet again that I do not have enough friends to break the law.

— Zac Copeland-Greene (@zjcopeland) March 29, 2021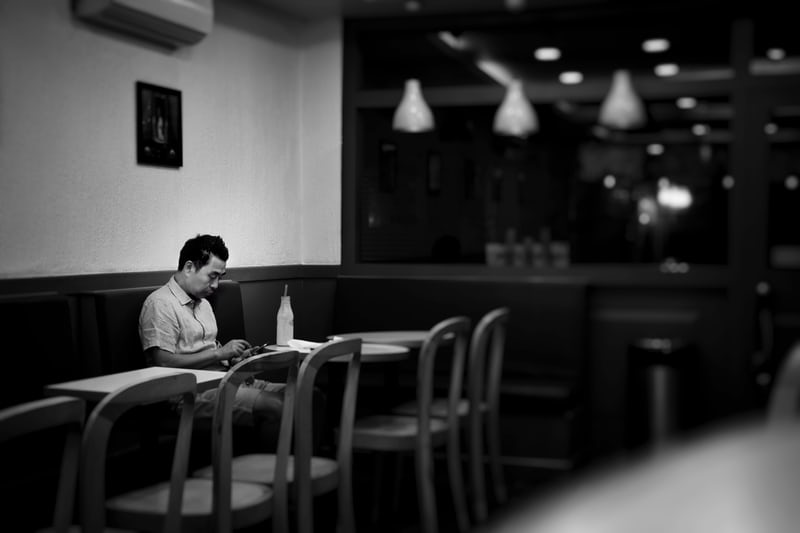 This user posted a very British tweet – one that many of us can relate to:
What the rule of 6 taught me last summer is that my friends will endure any weather to have a drink together. I remember one evening we sat through pouring rain, hands carefully positioned over glasses to stop it diluting our G&Ts.

— Felicity Hannah (@FelicityHannah) March 28, 2021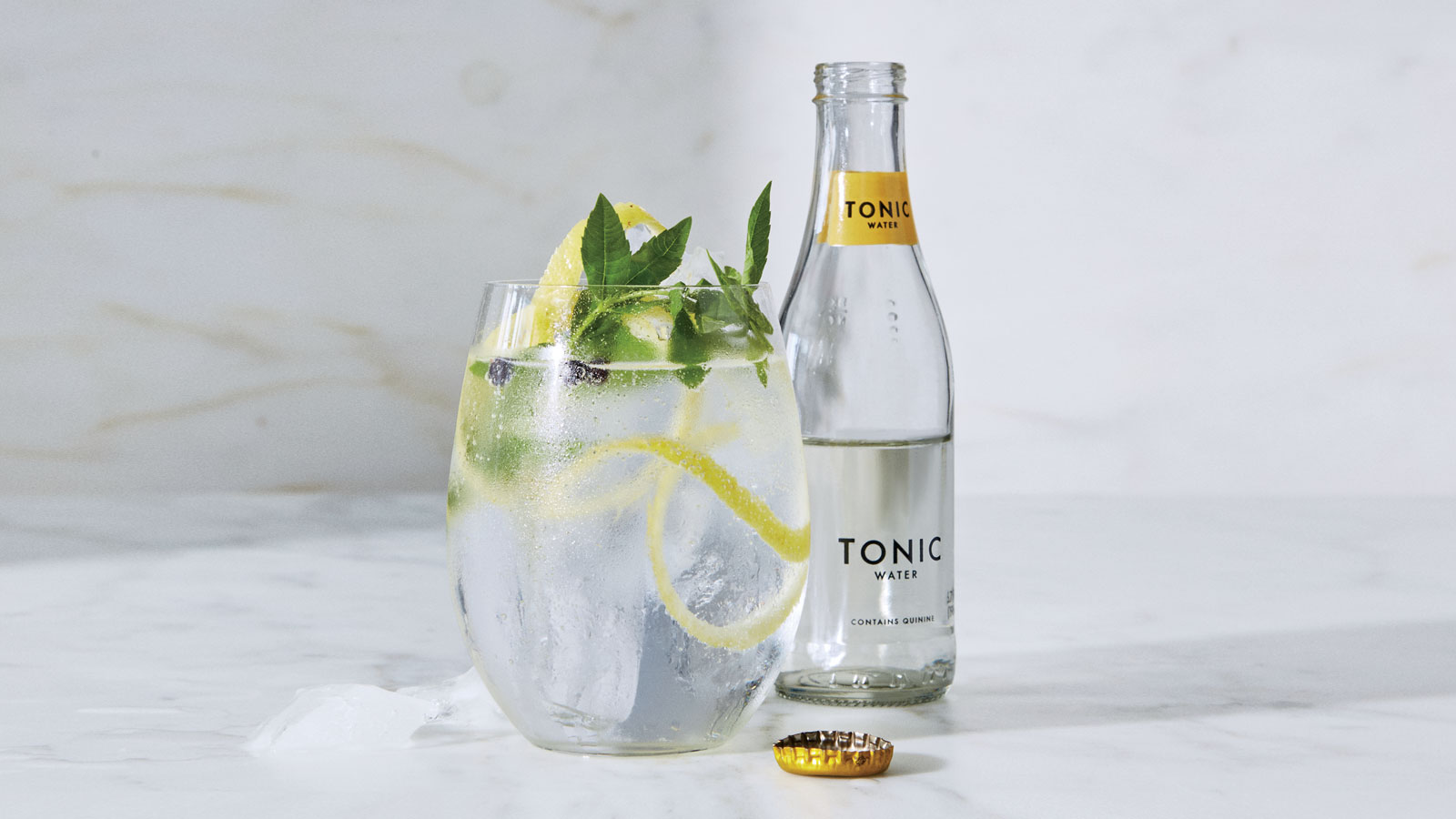 If you don't have an electric heater or fire pit in the garden ready for evening visits, are you even doing 'rule of six' right?
Anyone else's mum bought a fire pit to keep you warm when you visit them in the garden? ?#RuleOfSix (outdoors)! pic.twitter.com/GqKRvVgBKu

— Emma Britton ? (@theemmabritton) March 29, 2021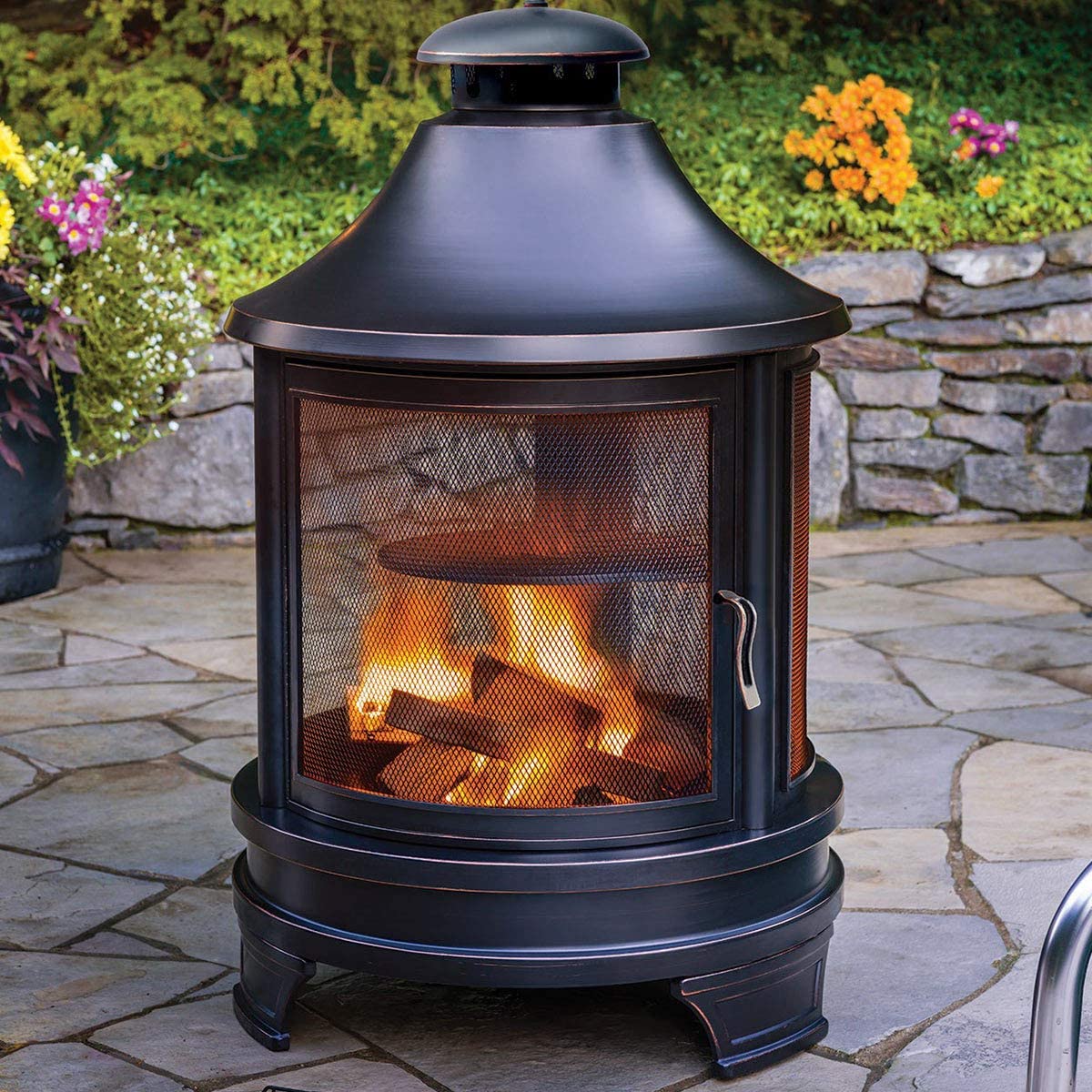 This user suggests a rigorous selection process for choosing a six-person group:
Lockdown is slowly easing. Choose your group of six by finding out which of your friends is strongest and has more running stamina. #RuleOfSix pic.twitter.com/xdzF2NBwub

— C.E. Tidswell (@CE_Author) March 29, 2021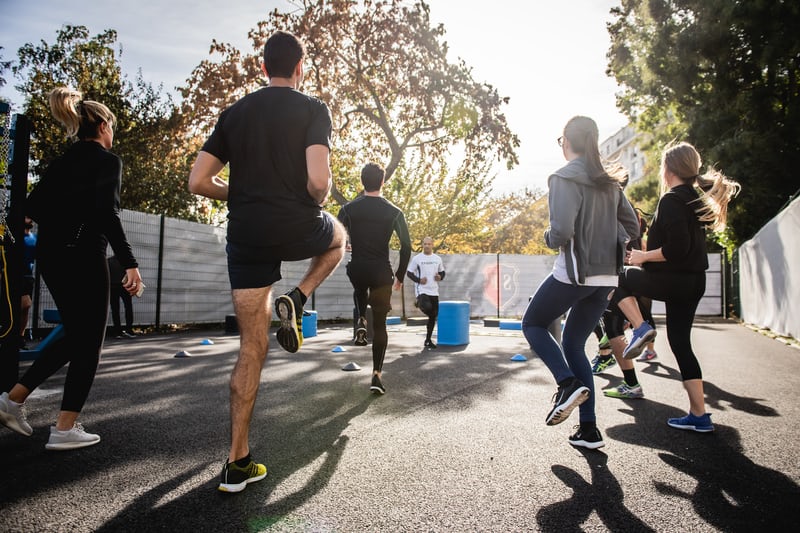 This summary of these few days is the optimism we all need:
Sunday:
The days get longer.

Monday:
Outdoor rule of six.

Tuesday:
22 degrees in the sun.

Friday:
Easter bank holiday weekend.

The little things seem bigger this year. ? pic.twitter.com/zoZMN1XXgJ

— Alan Lally-Francis (@AlLallyFrancis) March 27, 2021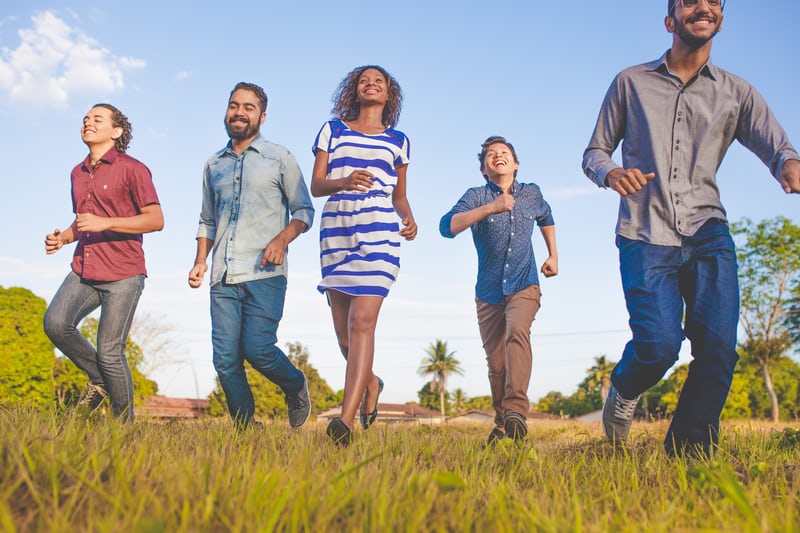 Basically, people on Twitter are loving this relaxation of rules.
Most people are optimistic about the rest of the year, and as long as we meet up safely and don't become complacent, we can soon put restrictions behind us.