'We know we're saving lives and that makes every effort worthwhile'
A group of Ashford residents have donated two ambulances to Ukraine.
Paul Robinson from Ashford, came up with the idea to donate an ambulance to Ukraine in March, and by the end of the month his idea had become a reality.
After their continued efforts, the five-man fundraising team were able to raise enough money to donate two more ambulances to Ukraine, devastated by war.
Ashford locals: Paul Lassman, Paul Isaacs, Toby Mileham, Paul Robinson and Shane Collier set out on their journey last week where the group successfully took two emergency vehicles to Lublin, Poland.
The ambulances were then transported to Ukraine yesterday (May 3). 
The group did live videos on Facebook to keep people updated on their journey.
Paul Robinson (shown in the video below) says the mission was very emotional.
He said: "We know we are saving lives and that makes every effort worthwhile.
"This trip was moving in a different way. We saw several Ukrainian children singing to raise money.
"When they stopped singing, they were crying. I even had a lump in my throat. Very moving."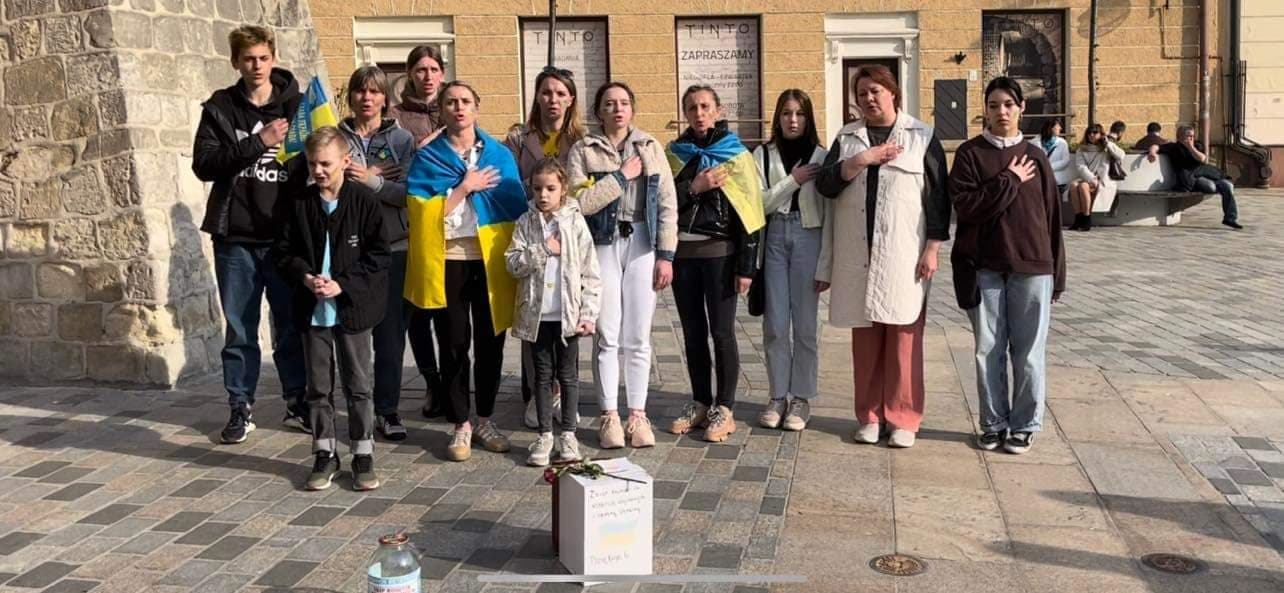 Mr Robinson and Mr Collier, who met via Facebook, successfully transported an ambulance in March.
Mr Robinson said: "What gives me the most pride is to know that it went exactly where it was needed.
"It went to a small army unit operating in a rural area and a Land Rover is exactly what they need because it can go over all the terrain, and it can carry a stretcher. So it's perfect."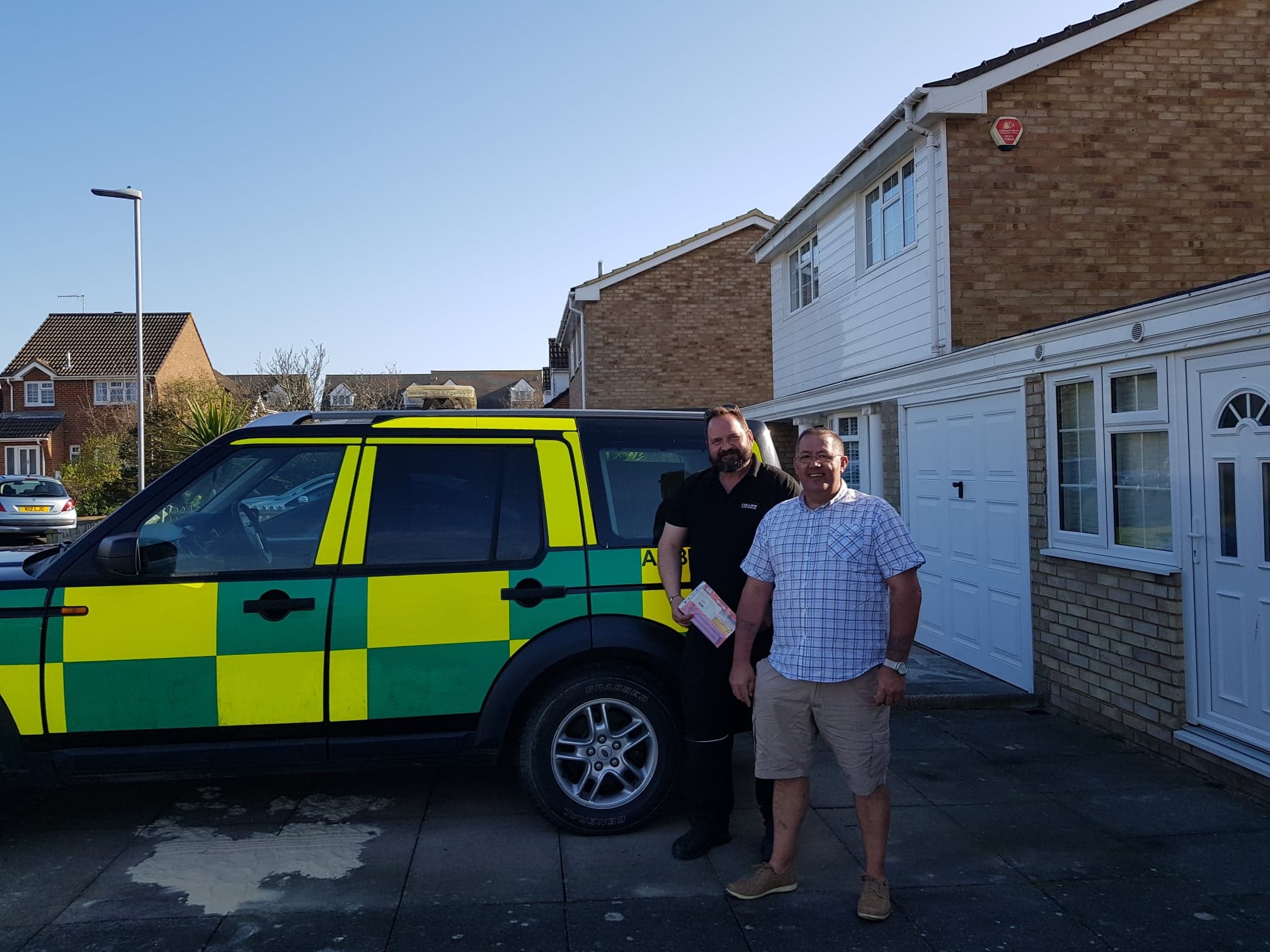 On their journey home from the first trip, the pair were keen to send another ambulance over and they have just got back from another successful trip.
Mr Robinson continued: "We've got the idea, we've got the motivation, we've got the knowledge, we just don't have the funds to make it happen. 
Mr Collier added: "We know what they need, we're trying to get what they need and get it out there."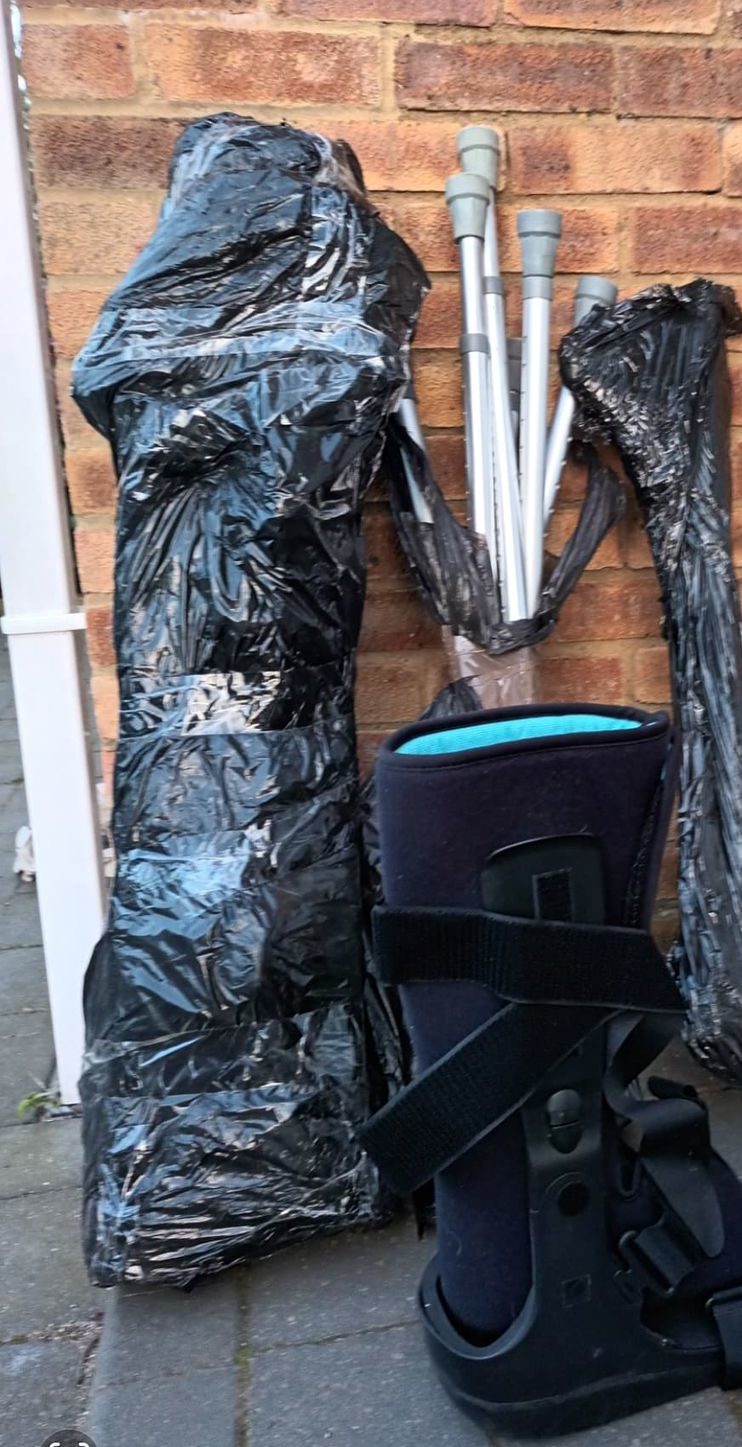 After the second trip Mr Robinson said they "really need to raise funds" to help the people of Ukraine. 
He said: "They are really desperate for these vehicles because so many of their emergency vehicles have been damaged by the bombing."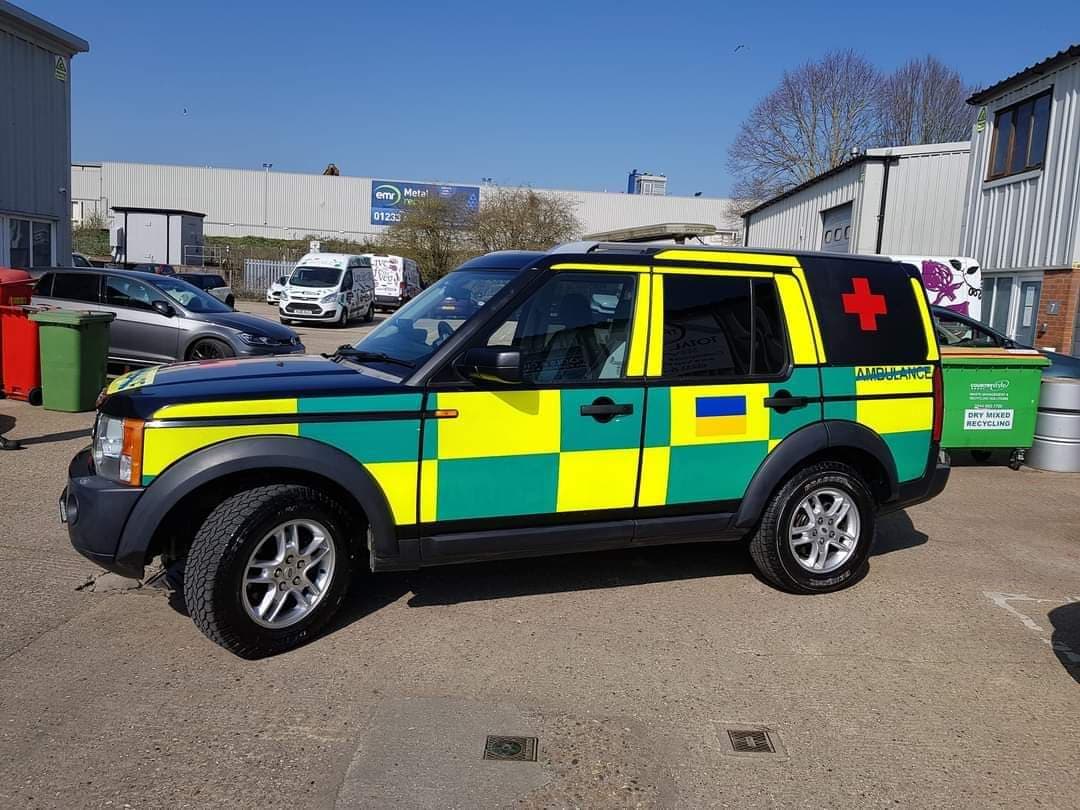 The group is keen to continue offering support to the war-torn country by donating more ambulances filled with medical supplies.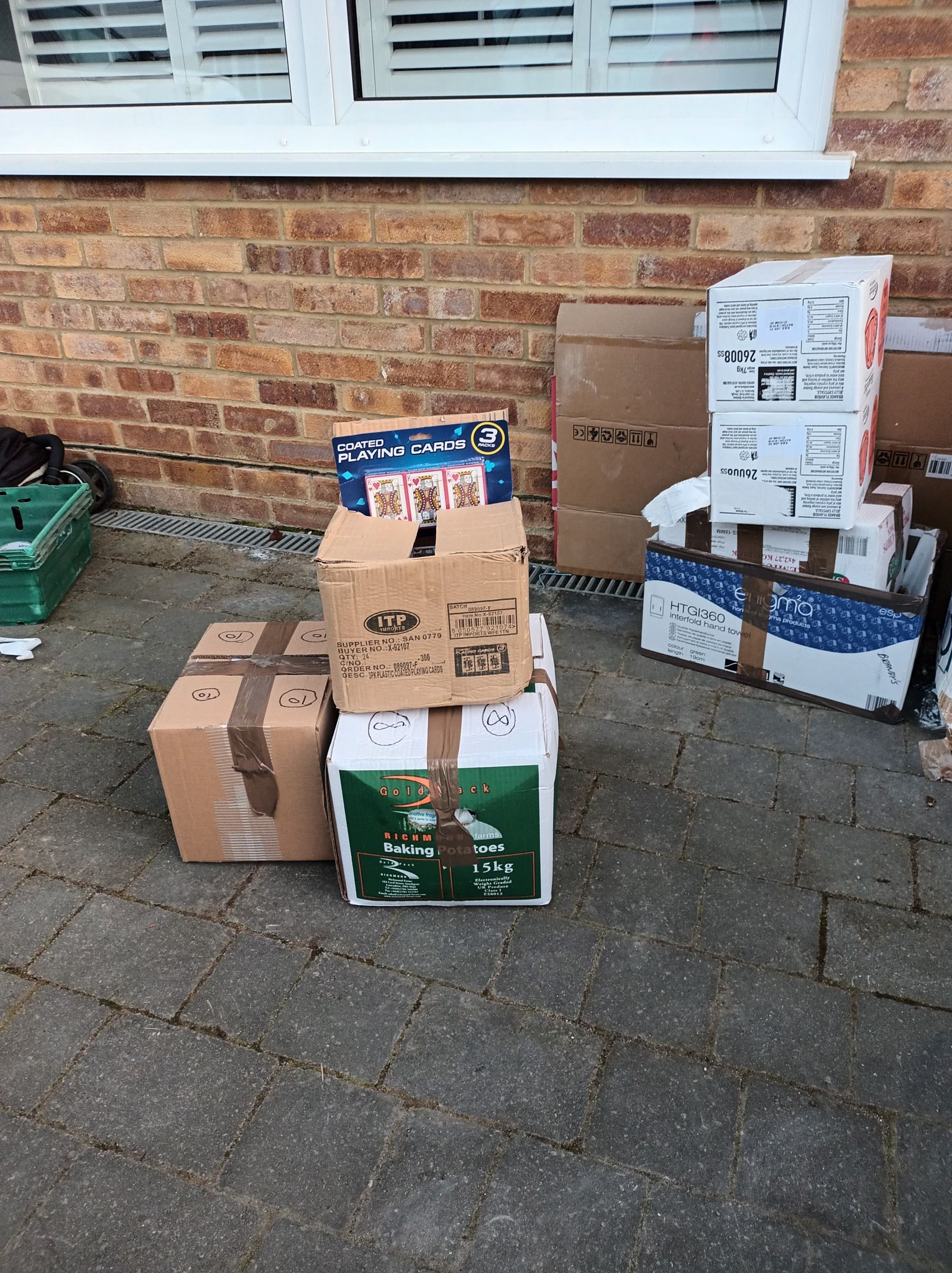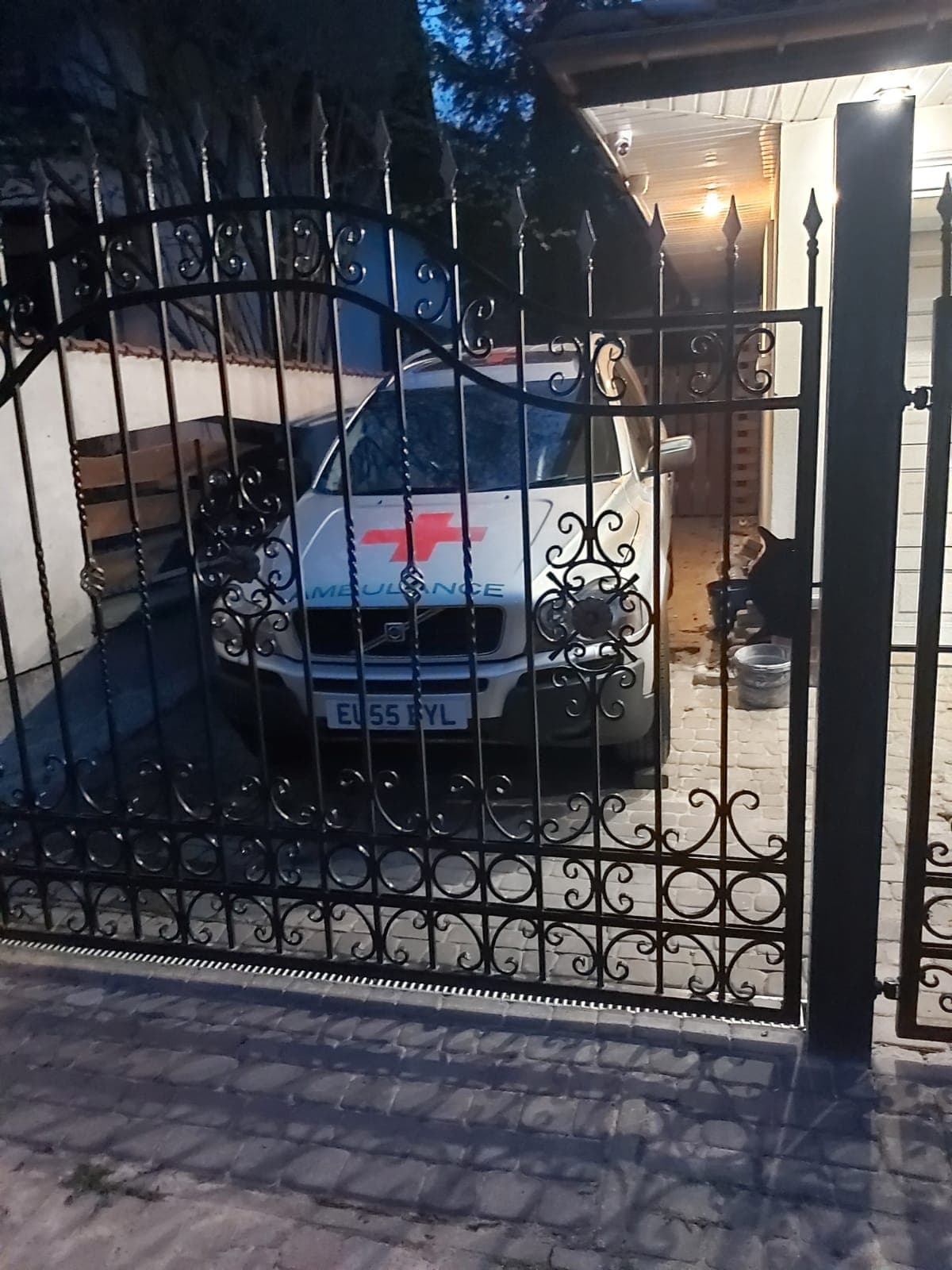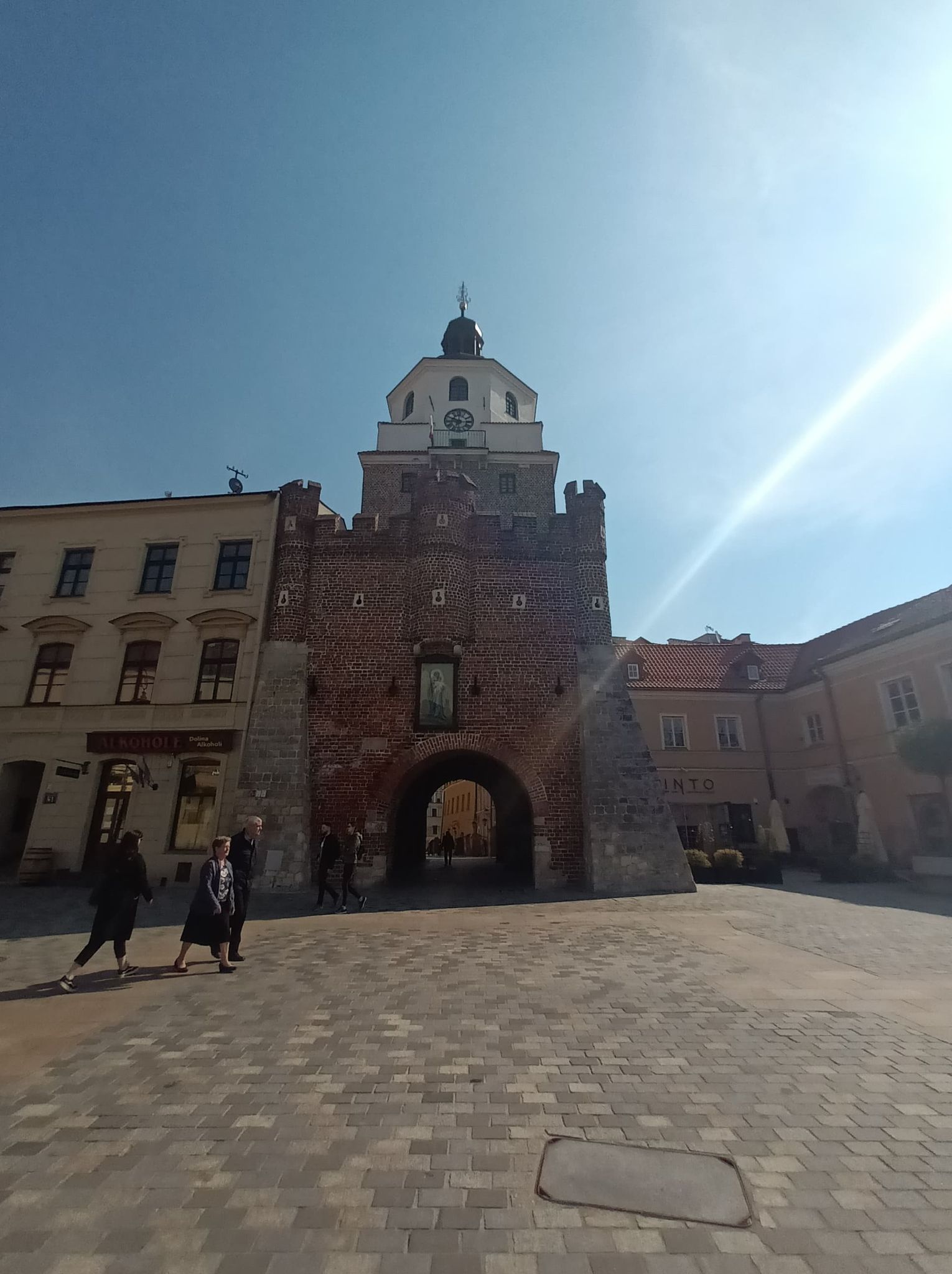 "We're just normal people like you, there are people out there who are leaving their families behind and they're not complaining, they're just getting on with it." Mr Collier said.
The team have also been asking for donations via a Go Fund Me page they have made. 
Featured image shows two German men who Paul Robinson and Peter Lassman met on their trip. These men were also taking an ambulance to Ukraine. Credit: Paul Robinson.