YourFutureFC: Thanet's newest rising football club
If you live in Thanet or around the area of Thanet then you might not have heard of a football club called YourFutureFC.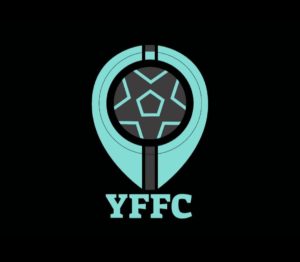 This relatively new club was formed only a few months ago and has begun to attract a big following as 50 players have signed up already. Mainly focusing on women's football, the club began to attract some male players and have now formed a men's team. The club also has open training so anybody of anybody ability is able to play.
So far the team isn't participating in any leagues as it was formed as the league seasons were getting underway, however next year YourFutureFC will enter teams in girls, women's and men's county leagues next season but as of now the club are mainly focusing on player development.
How was the club formed and how is it going?
Dean Adams is the head coach and one of the co founders of the club, he says the club began as he  was coaching children in one to one football which then got excessively bigger" he later added that "I got a friend make some friends with some coaches that I know and we decided to try our own club" And in the last few months the club has been growing .
How about financially?
YourFutureFC says "We don't look at ourselves as a business, we like to see ourselves more as a club and we keep it extremely affordable for anyone that plays" meaning anybody of any ability is able to afford to play at this club
How does the club see itself doing in the next few years?
Mr Adams personally hopes  sees the club getting bigger and bigger , he is also trying to get some land in Thanet so they can be close to the local community and stay within the local area
And he also wants the teams to do well in the league's when they enter next season The team also hopes to build a community stadium so people can watch.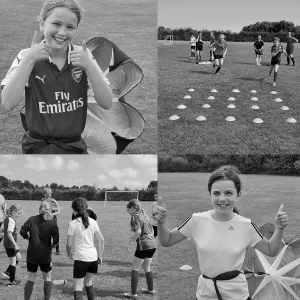 They might not have been around for very long, but with the following it has gained so far and with the positive feedback on social media, YourFutureFC is showing they have potential to become one of Kent's long term big teams in the future.