Why it is important to care for yourselves and loved ones at Christmas
As we reach another Christmas holiday, it is important to remember that not many are fortunate enough to enjoy the season.
In December 2021, it was recorded that 97.42 people per 100,000 were admitted to hospital for cases of self-harm. 
As we proceed in years, this number grows larger as more people start to feel the weight of depression, especially around the time of Christmas and other family-labelled holidays, as in 2020 this was 84.27 per 100,000 people.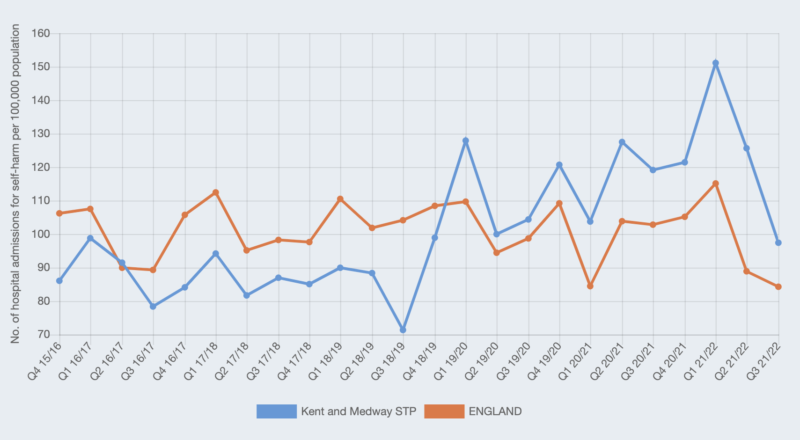 Graph Credit:https://mentalhealthwatch.rcpsych.ac.uk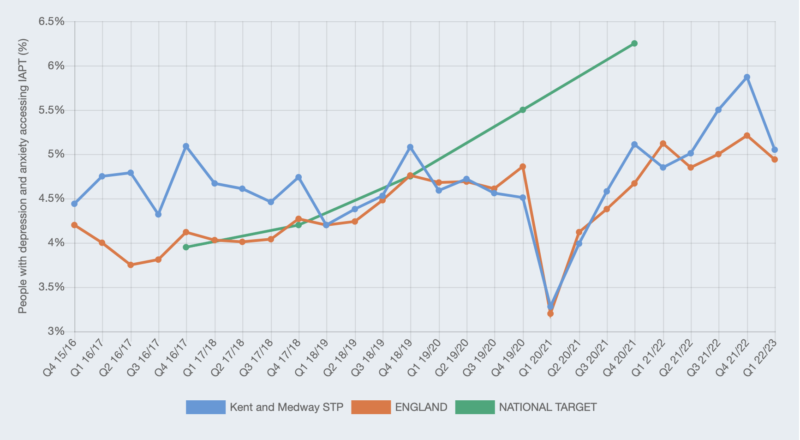 Graph Credit:https://mentalhealthwatch.rcpsych.ac.uk 
With 2022 coming to an end, it is only safe for me to assume that these numbers have since grown, just as they have the years prior.
It's crucial that we not only care for ourselves during these hard times, but also the people around us.
Whether it be knocking on a neighbours door to ensure they are okay, or buying a small gift for someone you know spends these times alone.
One small act of kindness can go a long way in boosting morale.
One event of which allows us to support others this Christmas is a Heart Radio event where you can donate presents that are given to children of less fortunate families.
There is also an event to help spread Christmas cheer to care leavers.
Mental health is a difficult topic to tackle, especially during these holidays, but that does not mean you should struggle alone.
When able, make sure to reach out to family members, friends or anyone close if you ever feel down or as though you cannot carry on.
If you ever feel you are in a rough spot of which you cannot escape, you can call Samaritans at 116 123, a number of which is always available, day and night.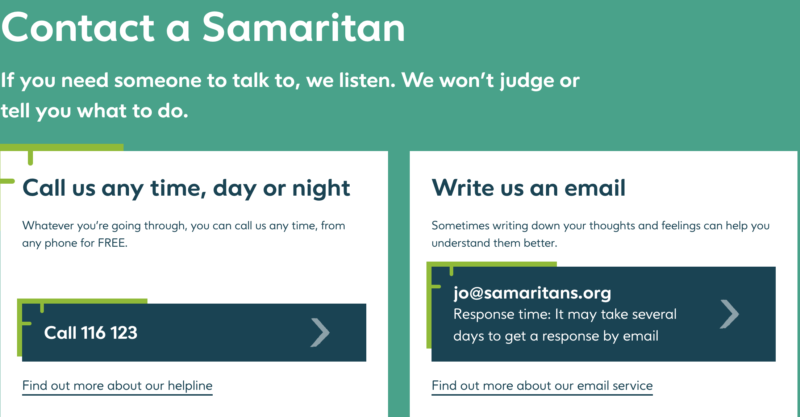 Alone we are strong, but together we are stronger.
Feature image: Photo by Miguel Á. Padriñán (pexels)