What can I do with the new 'rule of six' guidelines?
The guidelines have been released regarding the new 'rule of six' regulations, but some people are finding it hard to establish what is and isn't allowed, so here's a quick summary of what you can do from today in England.
What is the 'rule of six'?
The 'rule of six' means that six people from different households can meet up outdoors, whether it be in a public park, on the seafront, or in someone's garden. You still have to stay two metres away from people you don't live with, or wear masks if that isn't possible. Guests can come indoors and use the bathroom, but they have to come straight back outside again afterwards. The six includes children of all ages, but doesn't include on-shift professional carers, according to the BBC.
What if there's already six or more of us at home?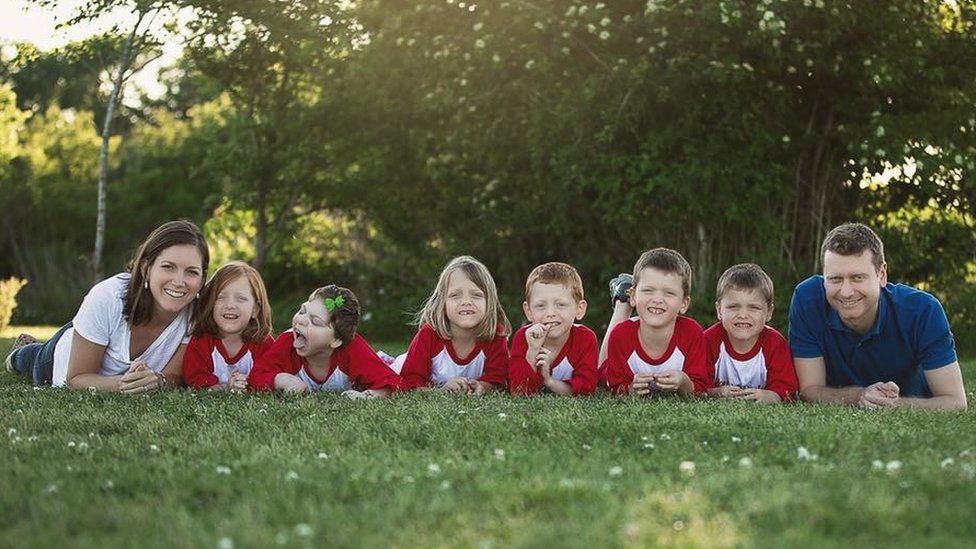 The alternative two-household rule allows for larger families to meet. If you share a house with five people, or you and your partner have four or more children at home, then you would already be a group of six. If the rule was simply 'six people can socialise outdoors', then you wouldn't be allowed to see others. But with the two-household rule you can, as long as you only meet with one other household. This means that a family of five or more can see both grandparents, as long as they live together.
What isn't allowed yet?
Don't think the 'rule of six' means anywhere – meeting people you don't live with indoors isn't allowed yet, so stay outside if you're with other people. Shops and hairdressers don't open till April 12th at the earliest, so we'll all have outfits and haircuts that are the product of online shopping and at-home styling for the first couple of weeks of outdoor socialising!
I've been vaccinated, do the restrictions still apply?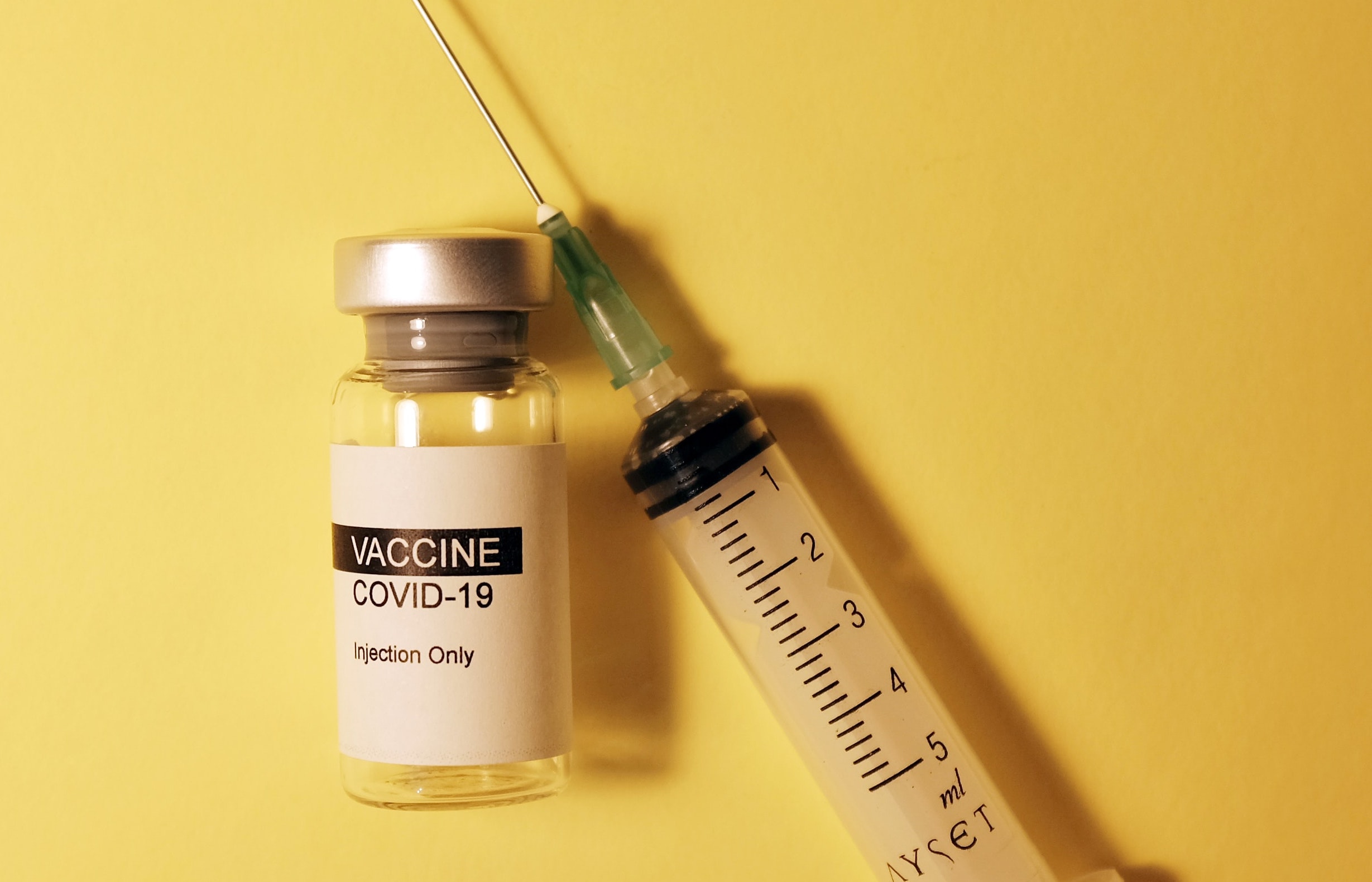 Some people think that if they've had the vaccine, they can safely ignore social distancing rules, meet indoors or be in bigger groups. This isn't true – you can still catch the virus, you're just less likely to. And you can still spread the virus without catching it yourself, and you run the risk of giving the virus to unvaccinated people and putting them in danger. In short – yes, the restrictions still apply!

What happens if you break the 'rule of six'?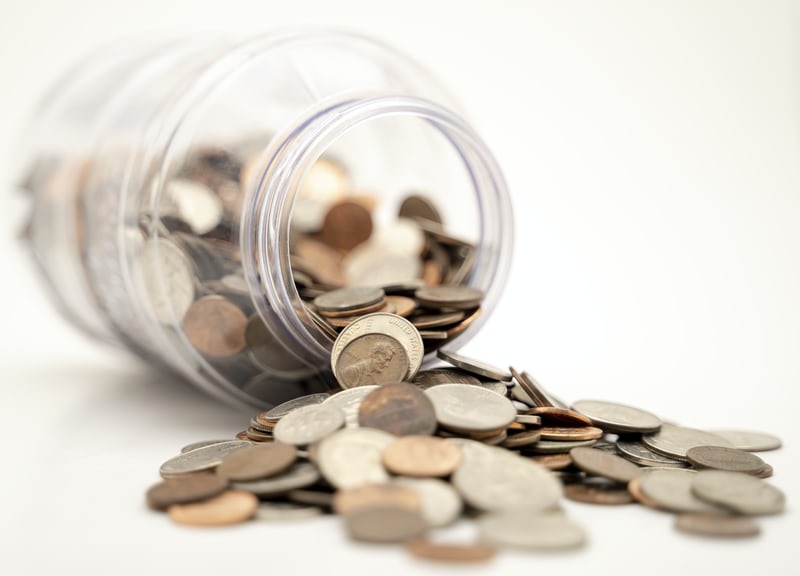 Police are actively fining those caught breaking the rules. If you meet outdoors with seven or more people from more than two households, you can be fined £200. If you are caught doing this again, the fine doubles to £400, and keeps doubling for each repeat offence up to a maximum charge of £6,400. You can be fined £800 if you are caught attending an event such as a house party with more than 15 people present, also doubling up to £6,400 every time you are caught. If you are found to be hosting an event with over 30 people present, you will be charged £10,000 instantly.
As long as COVID cases continue to drop, the 'rule of six' will last until May 17th, when social contact restrictions will be updated. Whilst everyone follows Government guidance and socialises safely, the 'rule of six' is set to be a manageable solution until it is safe to do more.